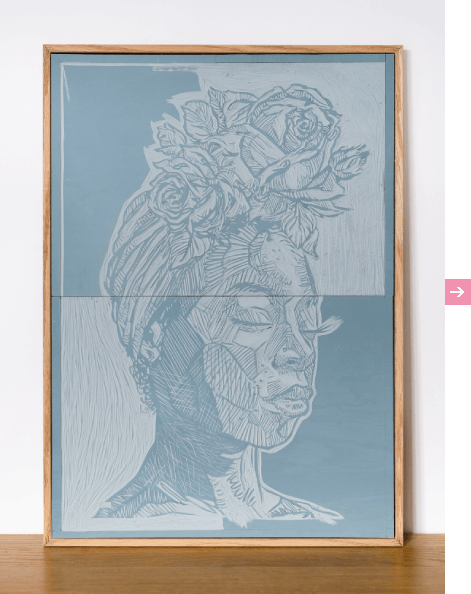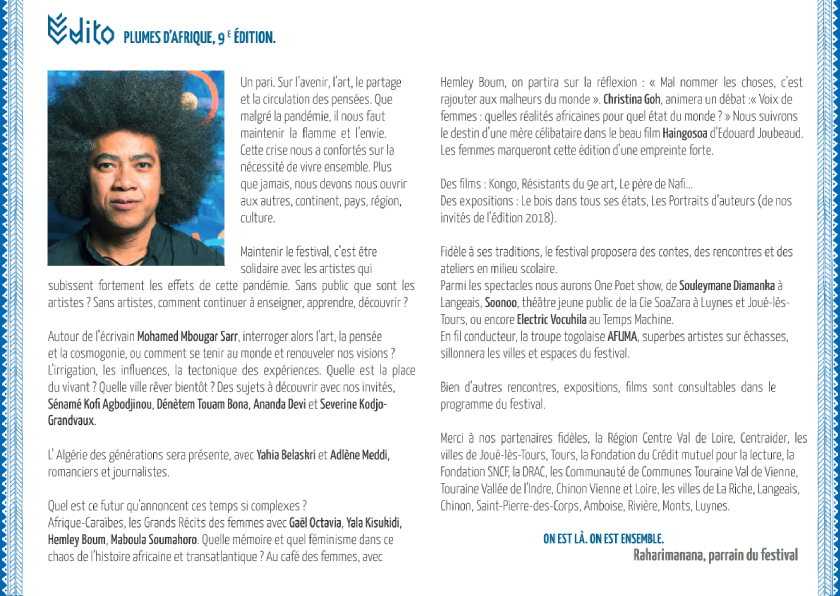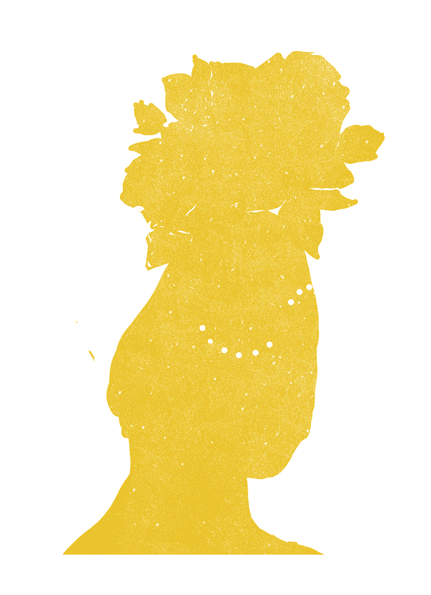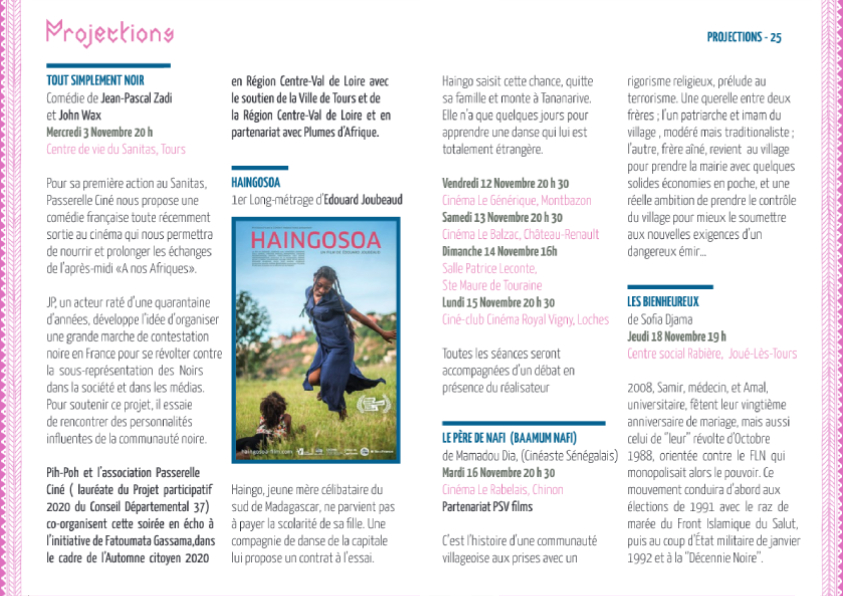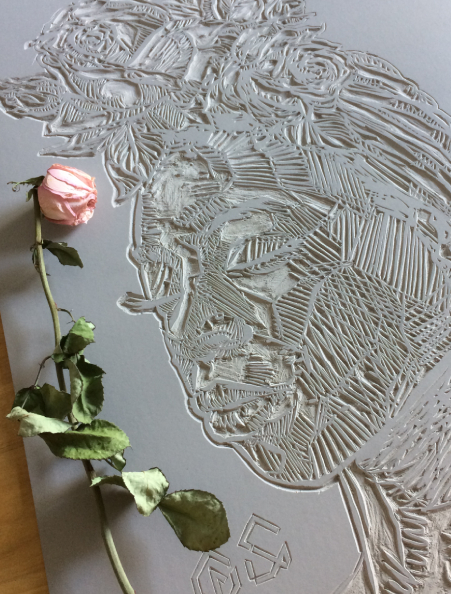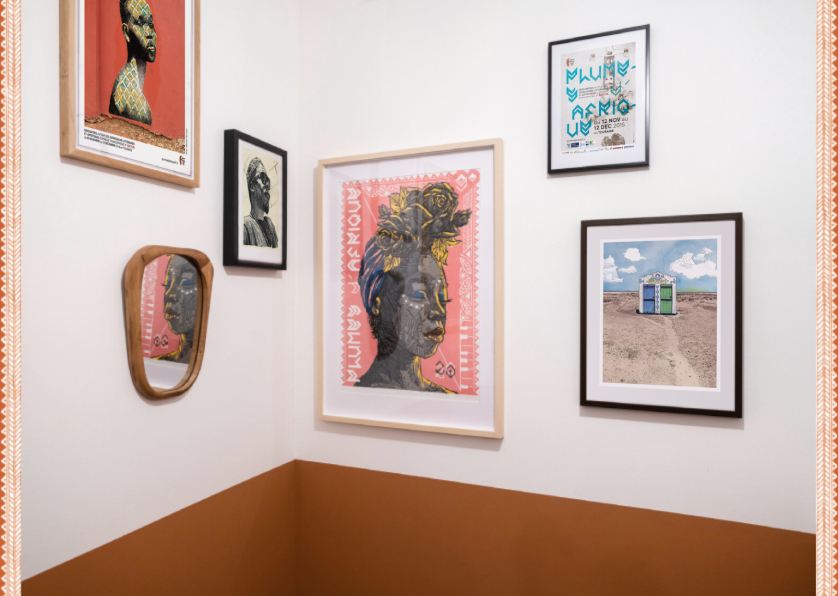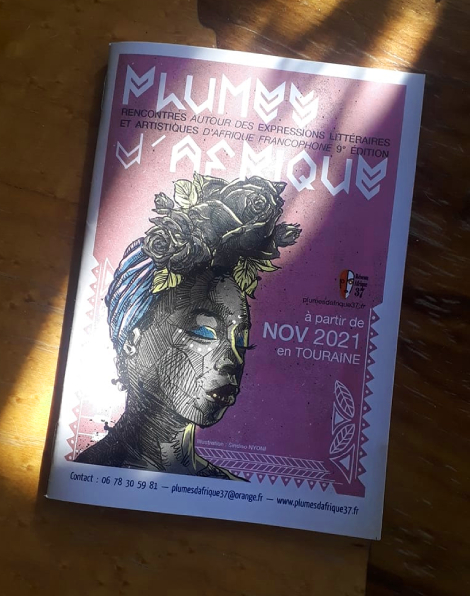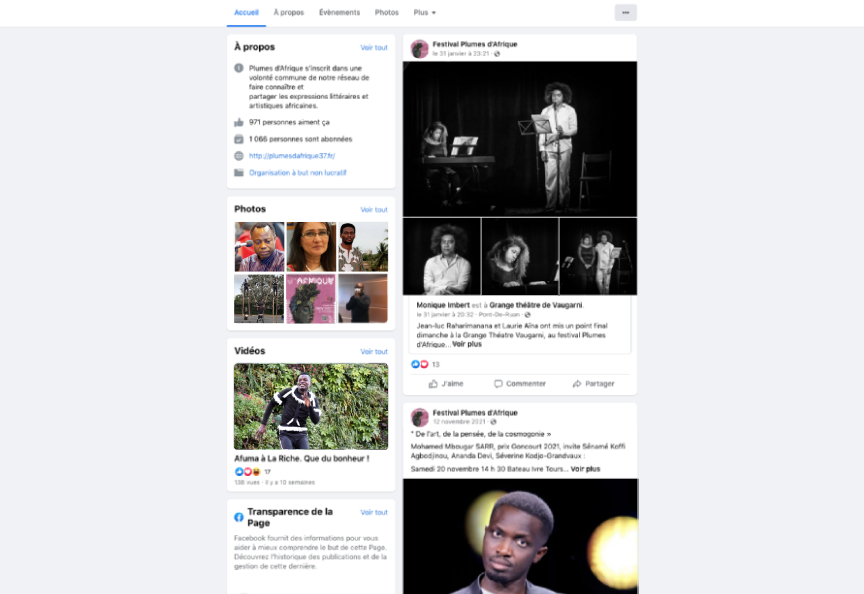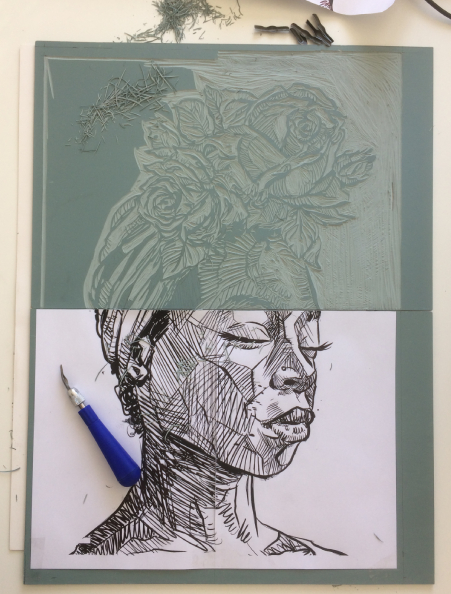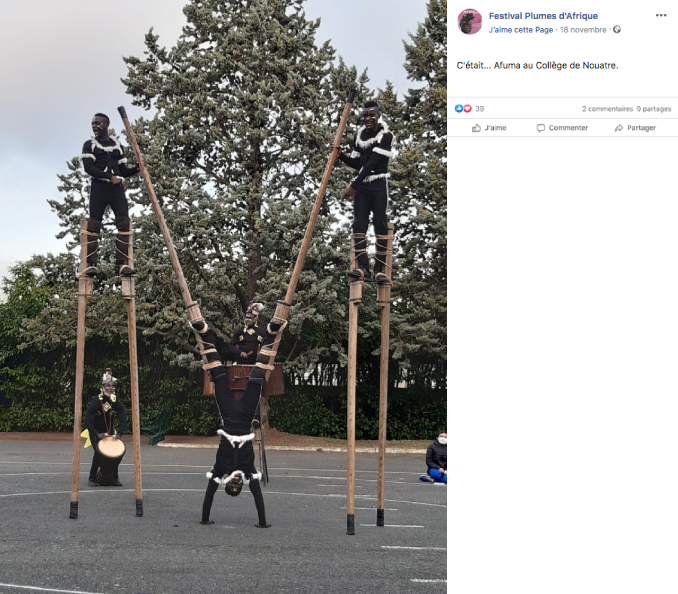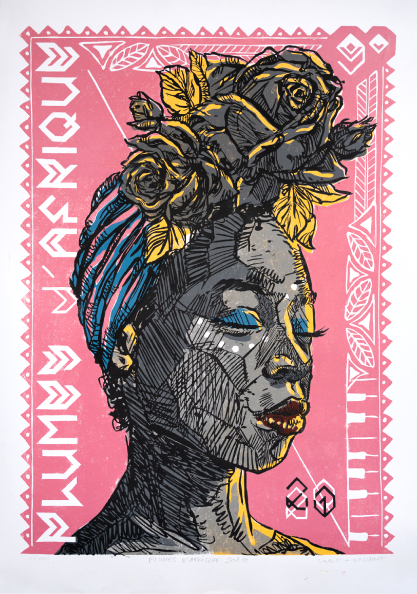 ____________________________________________
Plumes d'Afrique is a biennale celebrating contemporary African literary and artistic expression, taking place over a month, and showcasing established and emerging talent from the African continent and its diaspora, under the patronage of Malagasy writer Jean-Luc Raharimanana.
In his edito he writes :
"A bet. On the future, on art, the sharing and circulation of thoughts. That despite the pandemic, we must maintain the flame and desire. This crisis has reinforced our need to live together. More than ever, we must open up to others, continent, country, region, culture.
Maintaining the festival means being in solidarity with the artists who are strongly afflicted by the effects of this pandemic. Without an audience, what are the artists? Without artists, how can we continue to teach, learn, discover? What is this future announced by these complex times?"
Created in collaboration with Zimbabwean artist Sindiso Nyoni aka R!OT, the poster for this edition reflects the events that unfolded throughout 2020/2021 during the Covid pandemic and subsequent lockdowns, forcing cultural events and institutions into a stand still. A limited edition of 15 hand printed reduction linocut posters was created for the occasion.
Photo credits : Maxime Tschanturia
____________________________________________
n