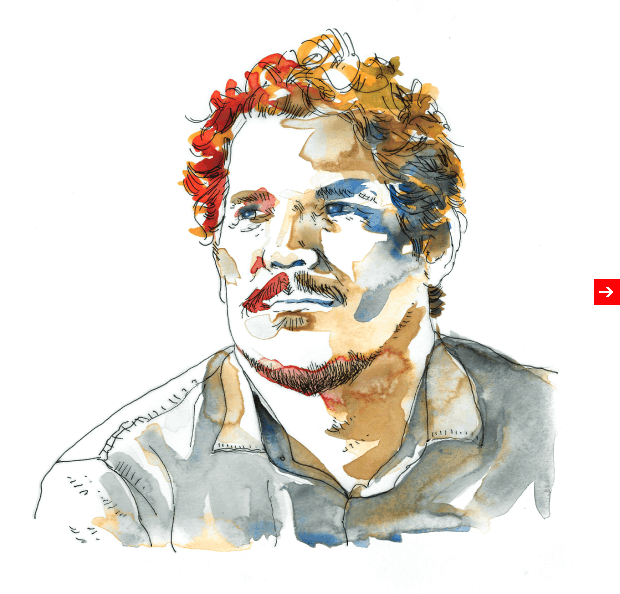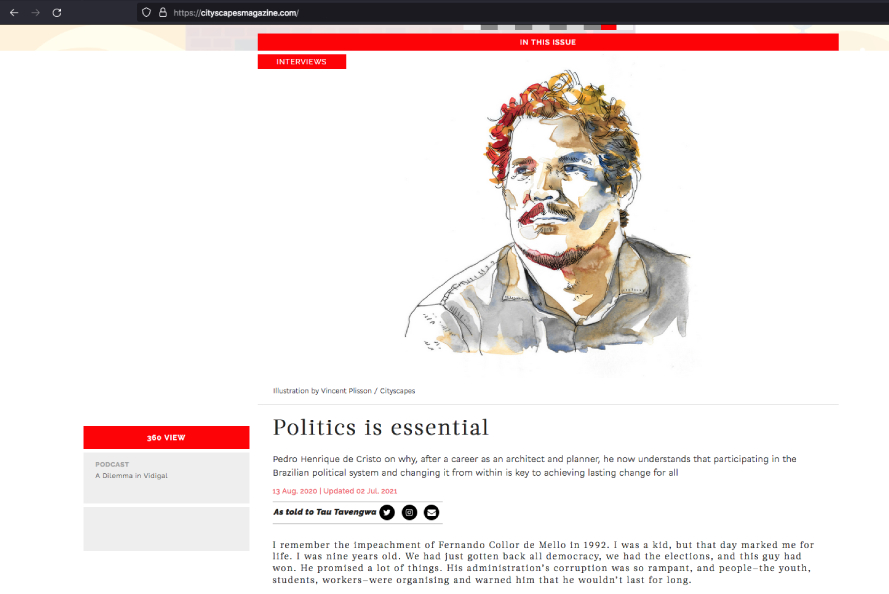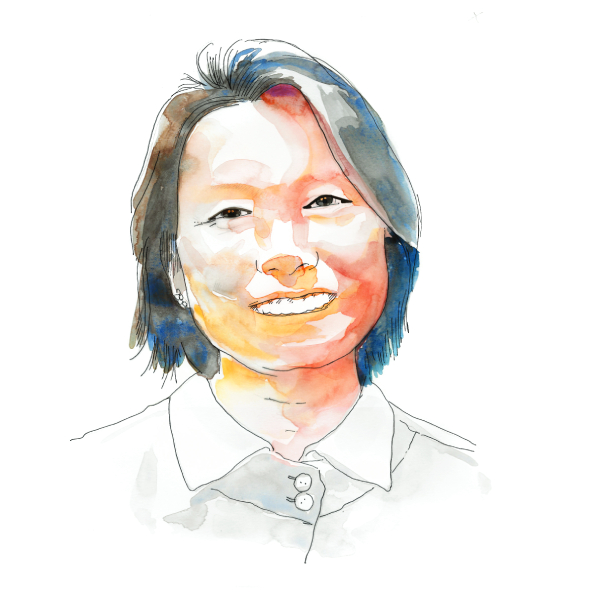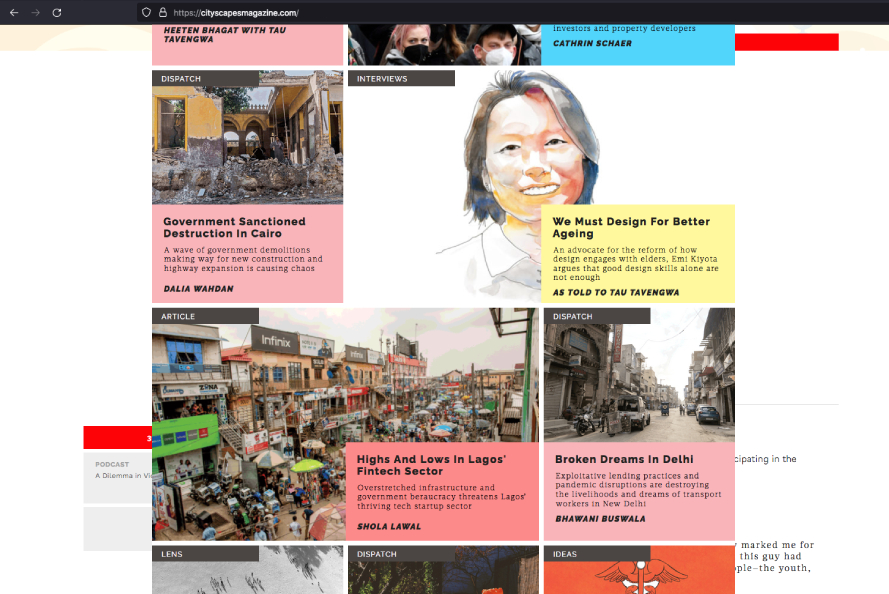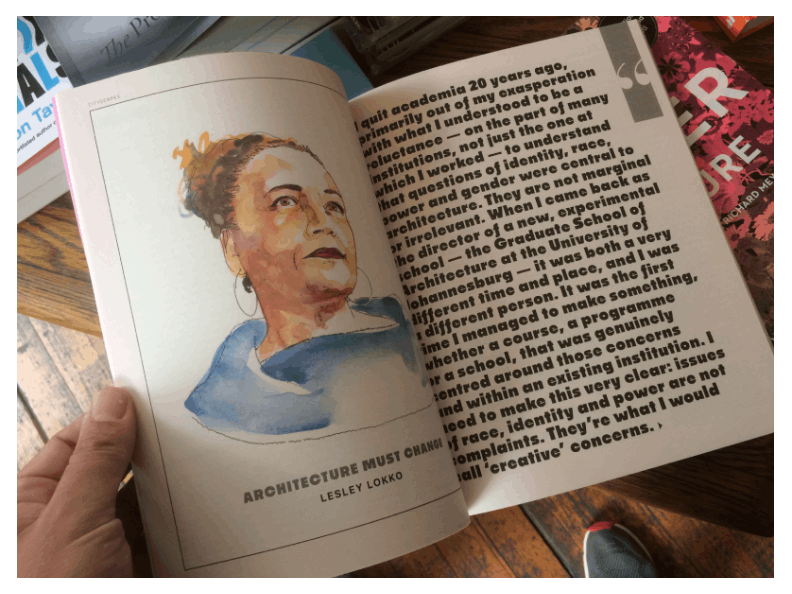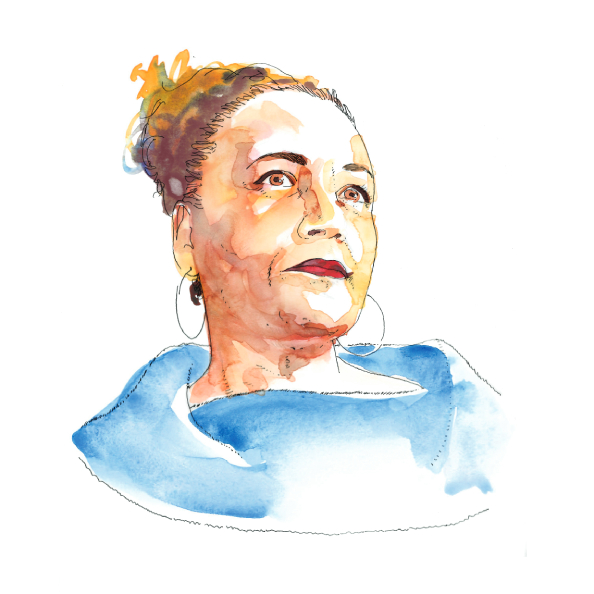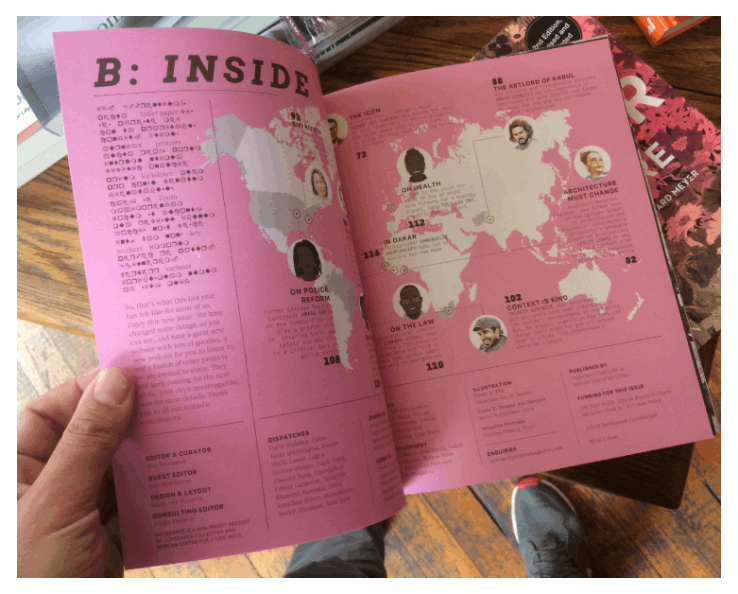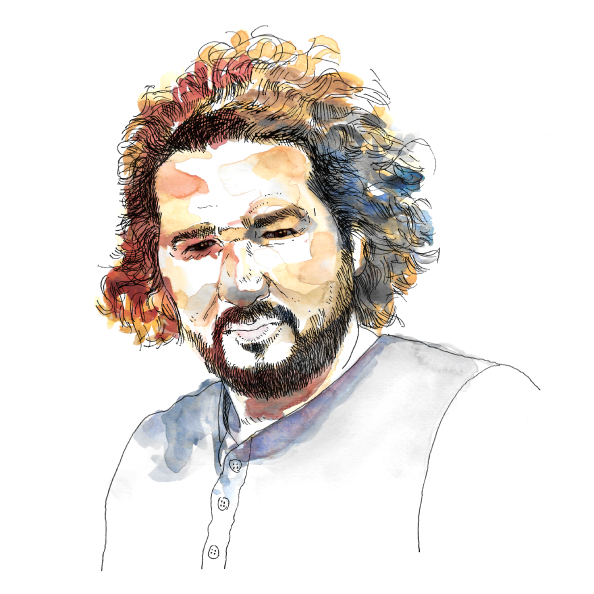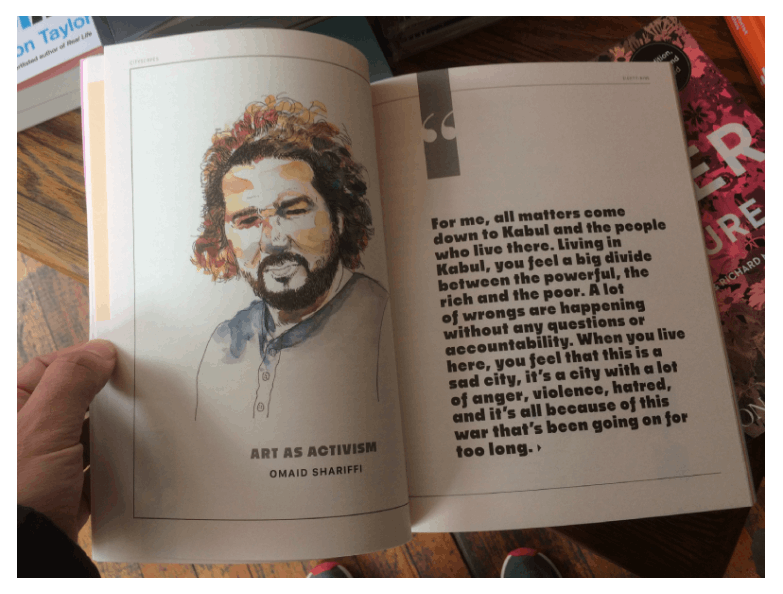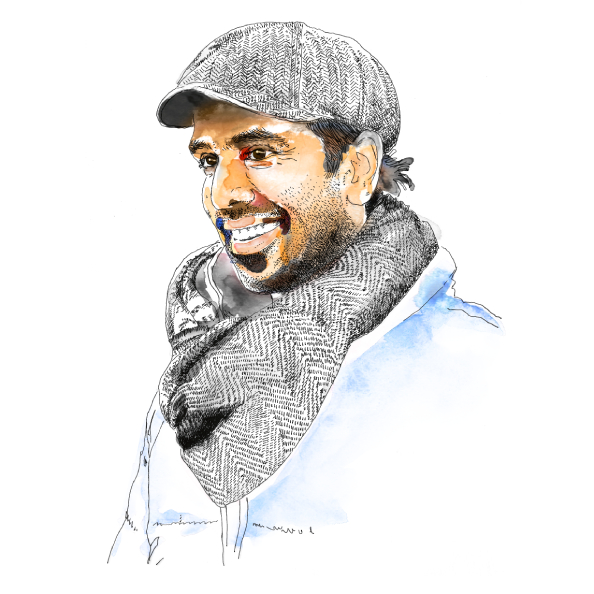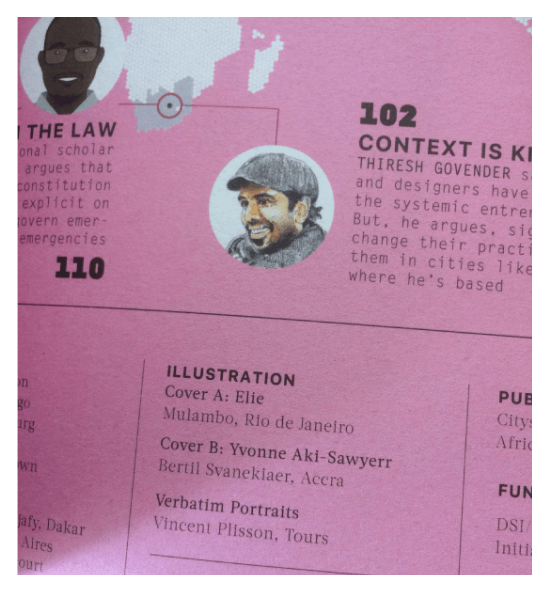 ____________________________________________
Commission of 7 portraits in watercolour and ink to be featured in the newly redesigned 10 year anniversary edition of Cityscapes Magazine.
For the last decade, Cityscapes has worked with a vast network of journalists, photographers, researchers, policymakers, and activists across Latin America, Africa, and Asia. The mission has been to tell the complex stories of what urban challenges look like on the ground as well as the nature and cost of real, sustainable, and equitable urban change.
Established in 2010 as part of the African Centre for Cities, the range of work has grown to include a range of publishing projects, exhibitions, events, and some convening activities. The team undertake self-initiated or commissioned curatorial projects in collaboration with partners in various parts of the world, focused on both studying and working to address global urban challenges from multiple perspectives, with a particular focus on the South.
The annual is primarily invested in presenting more diverse perspectives on what being urban means to counter the prevailing status quo, which fails to adequately engage the voices and ideas on this from the global South.
____________________________________________
n