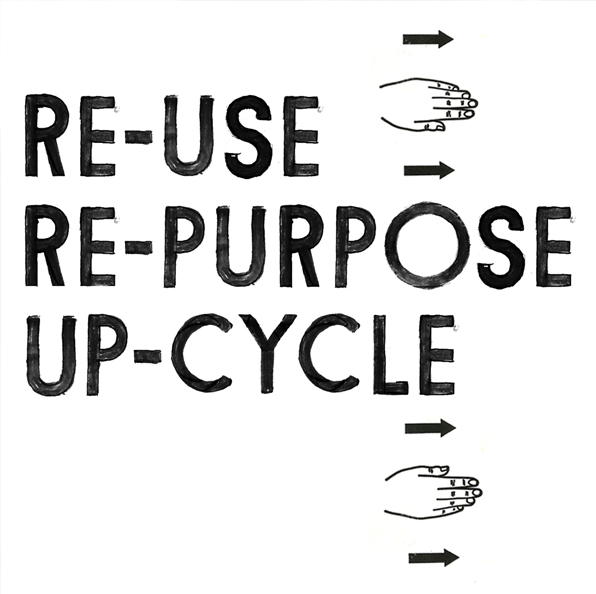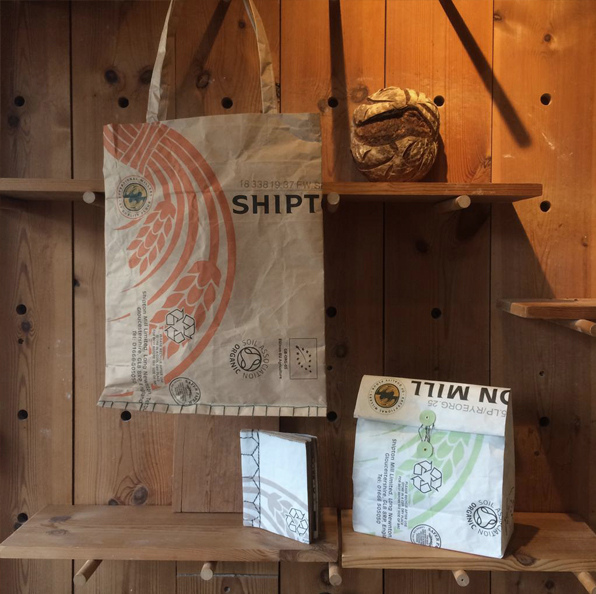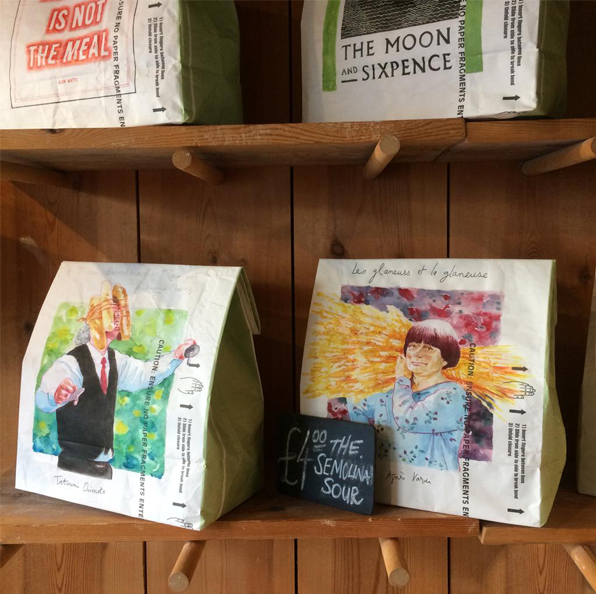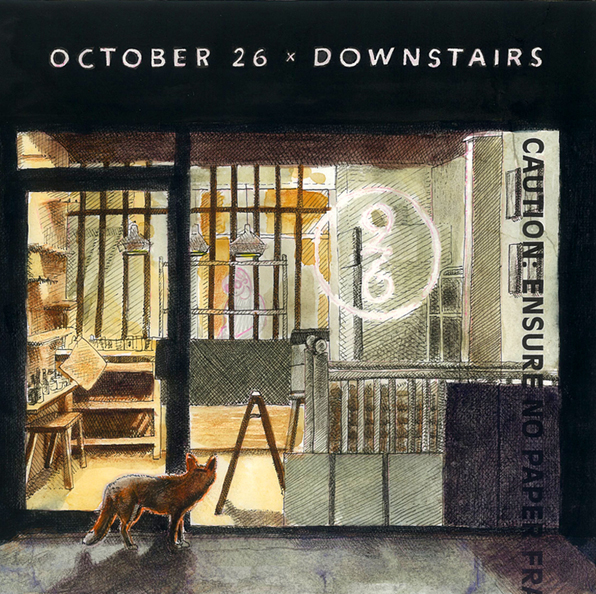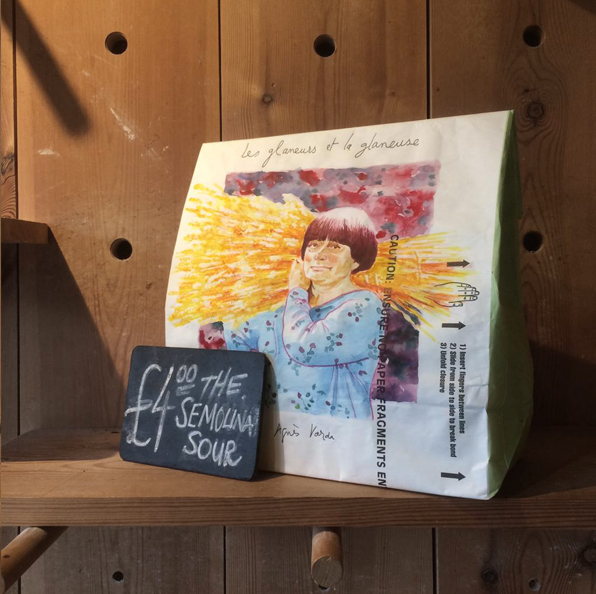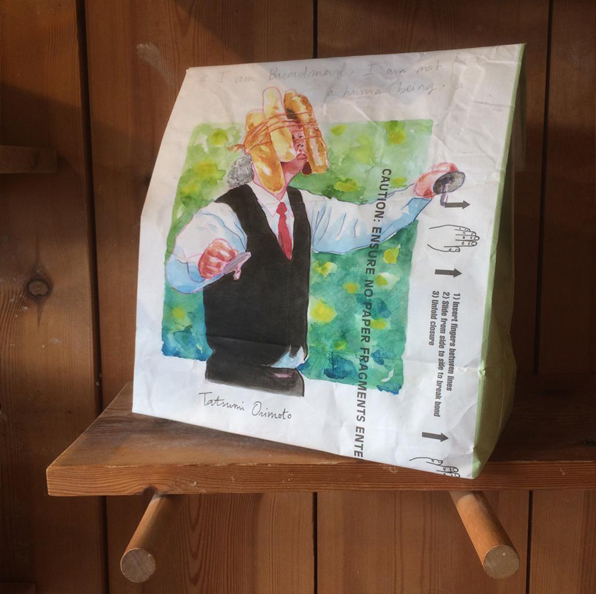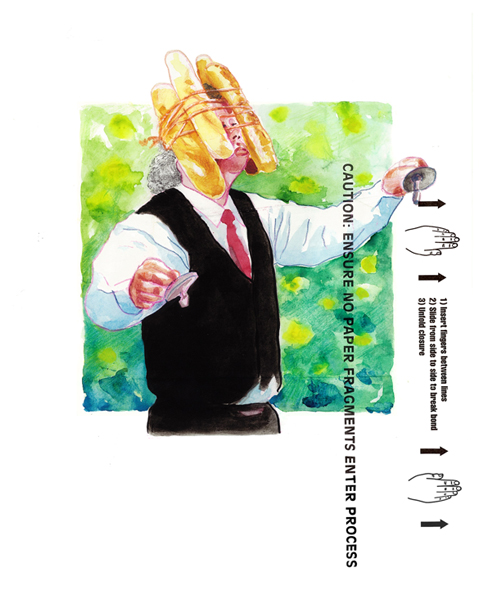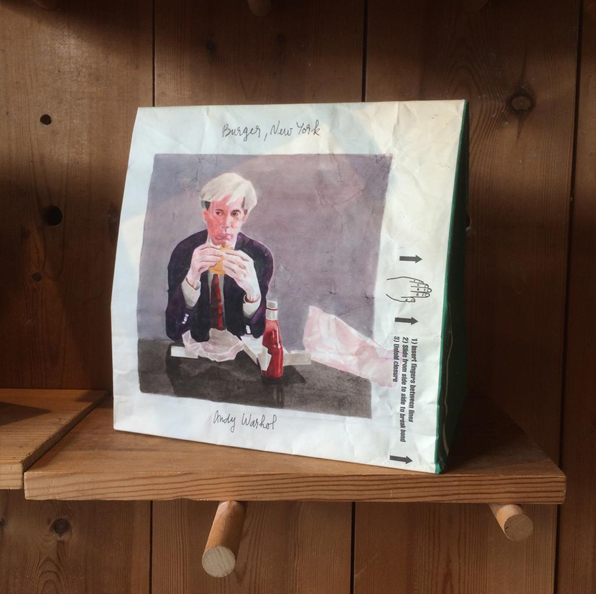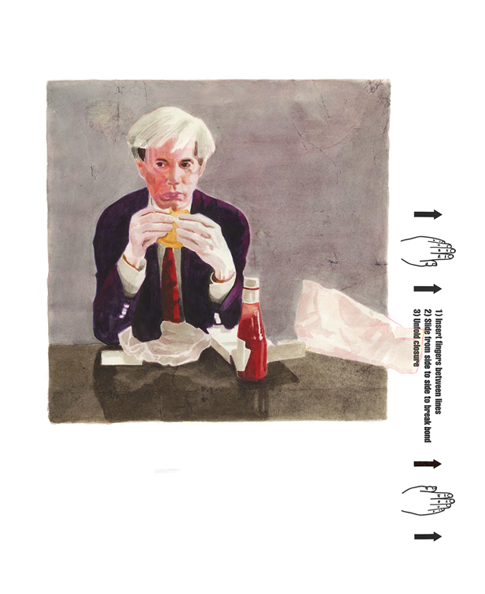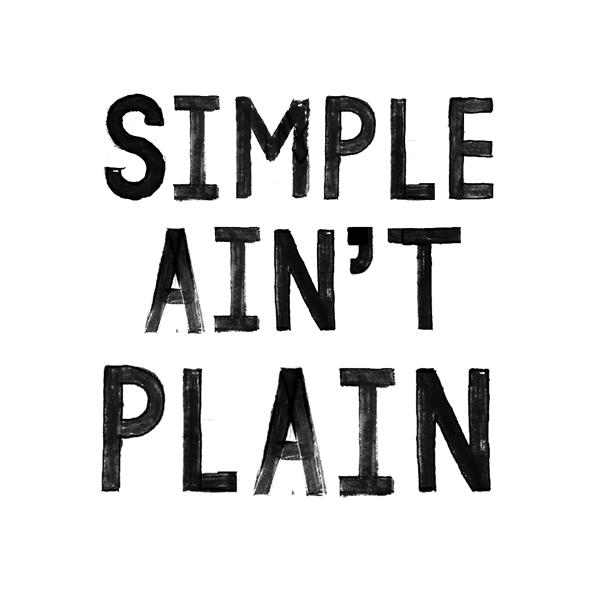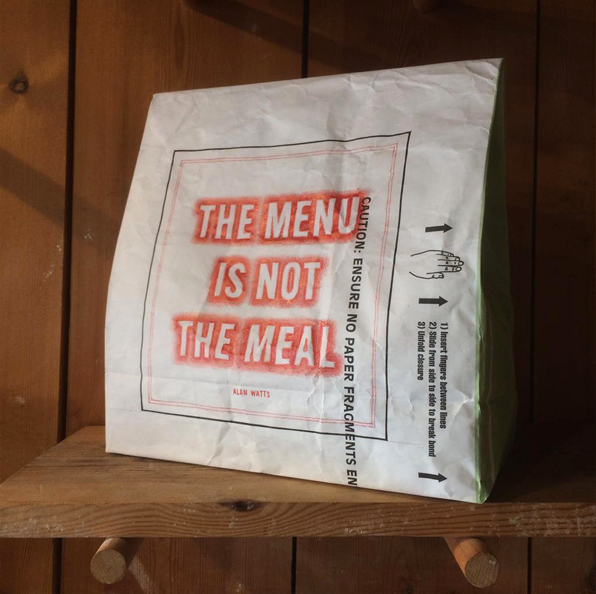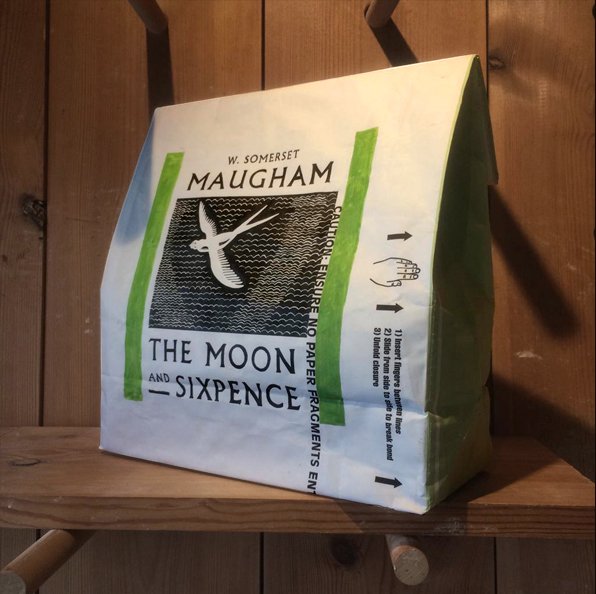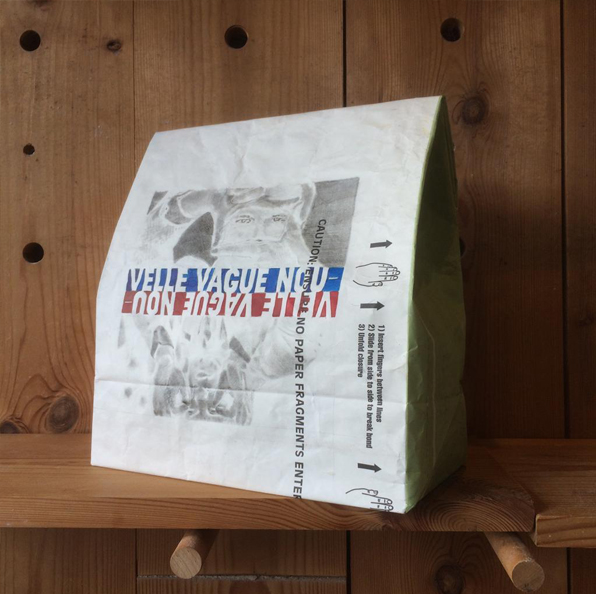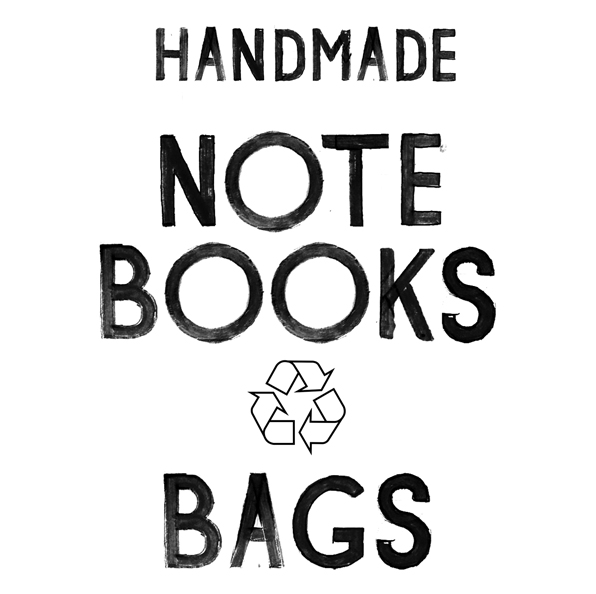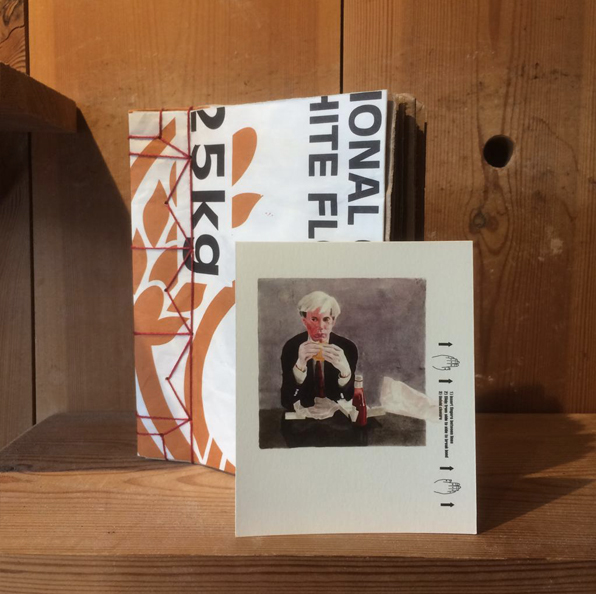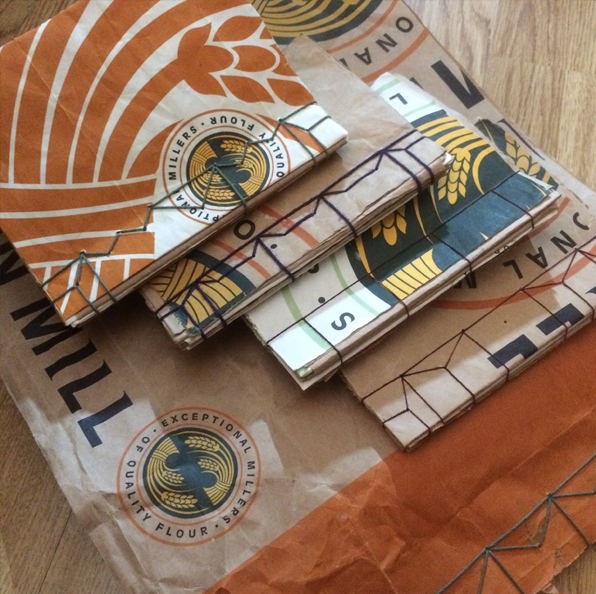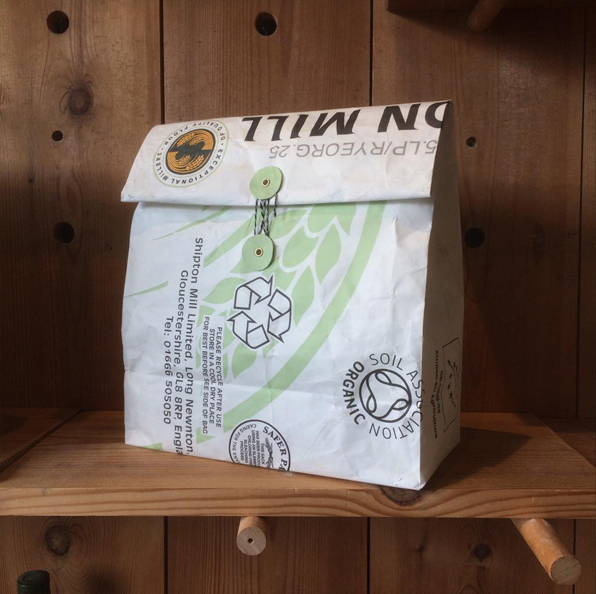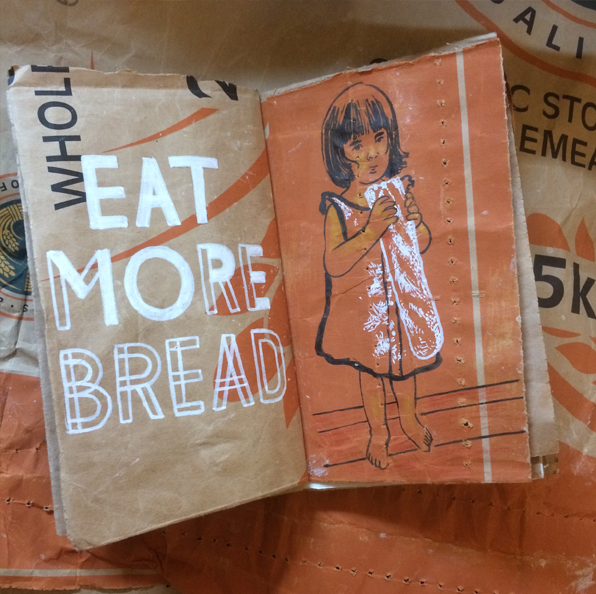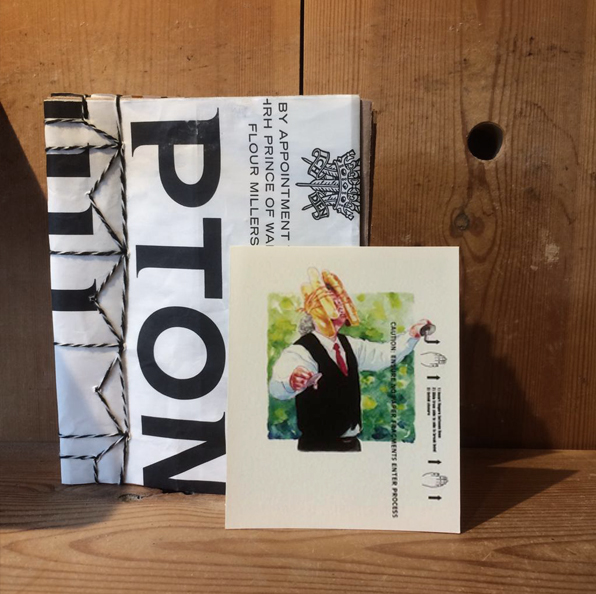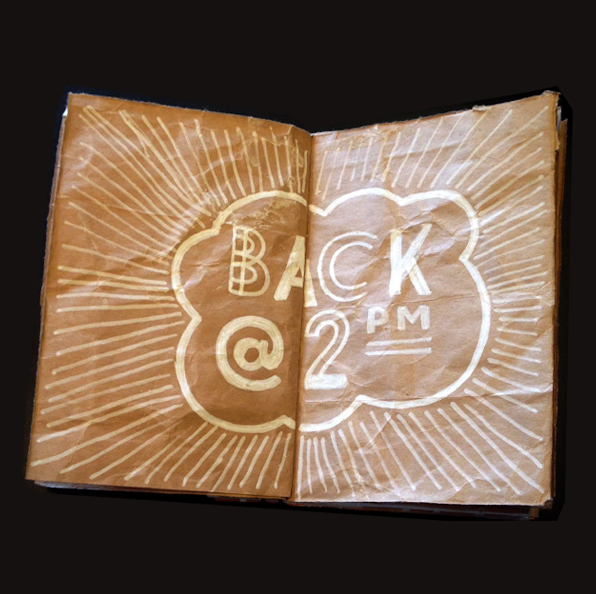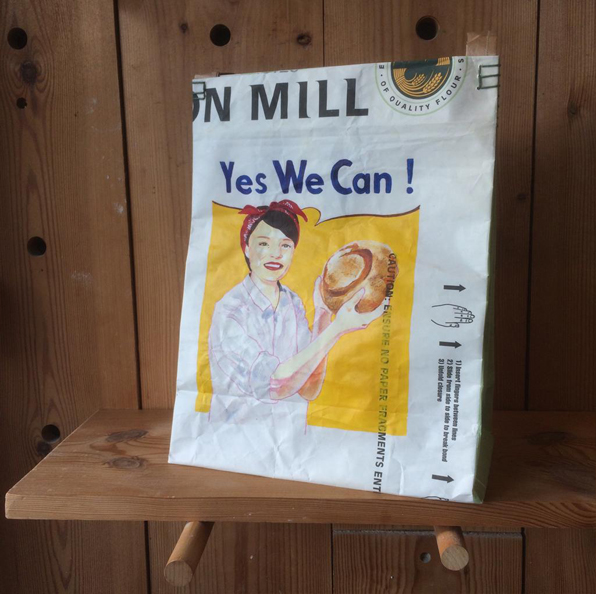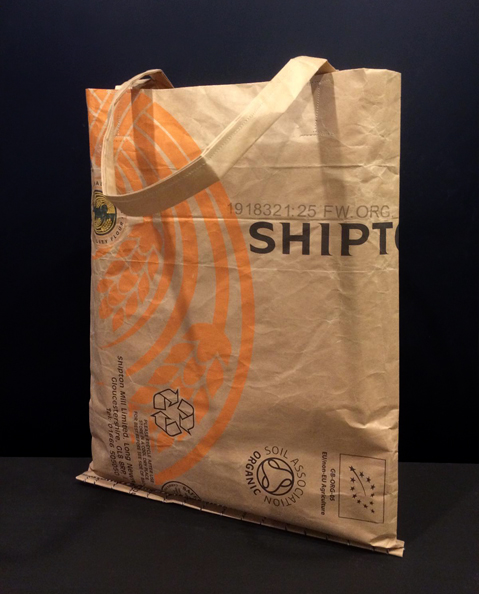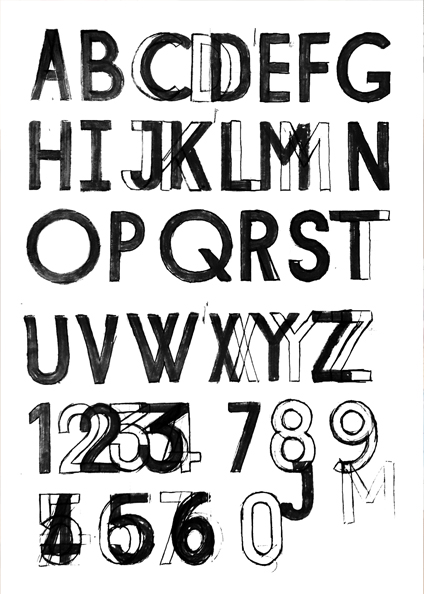 ____________________________________________
RE-UP started during my time working at October 26 x Downstairs, a small artisan sourdough bakery in West London. At the time I really wanted to get a large sketchbook to draw on, and seeing the many flour bags we were throwing away every week, I started putting them aside, sorting out the different colours used to identify the different flours, and how they could be used, plus recycling them resonnated with Shipton Mill's ethos. One notebook quickly became two and three. The graphics offered so many possibilities, giving each notebook its own character. I then played around some more and found a way to transform them into bags. There was this blank space at the back which offered plenty of space for an illustration.
The owner of the bakery really liked the initial samples I showed her, and offered me to make use of the downstairs shop which was vacant. I decided to turn this opportunity and create an exhibition with a selection of handmade notebooks and bags. In order to get at least 20 notebooks and 10 bags, I needed to make the whole process manageable, from cleaning the sacks, to cutting and assembling them. After some fine tuning I broke it down to a few basic steps which I would be able to teach in the form of a workshop.
The illustrations reference the many discussions we had about life, art and food, and are celebration of the time I spent working there and the people I met.
The exhibition ran from 9th to 21st of December 2019, with a notebook-making workshop on the 14th of December.
____________________________________________
n