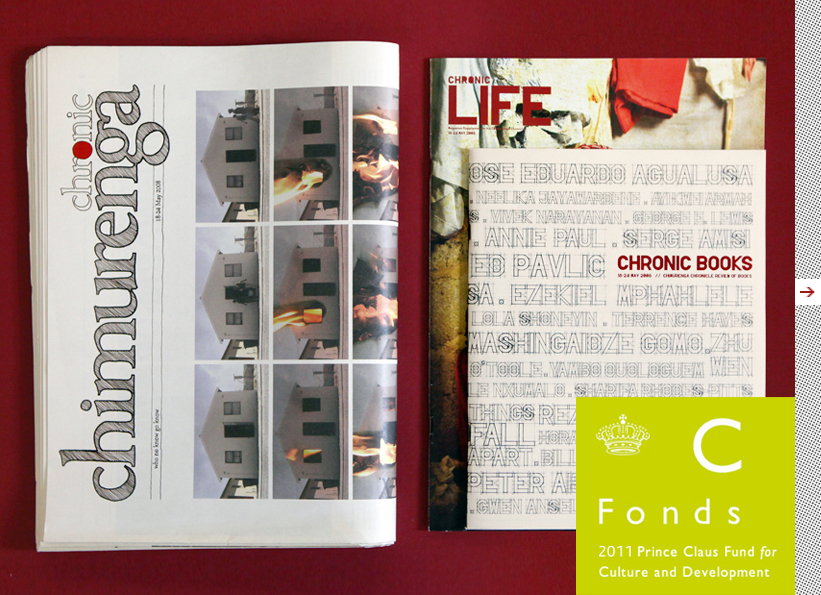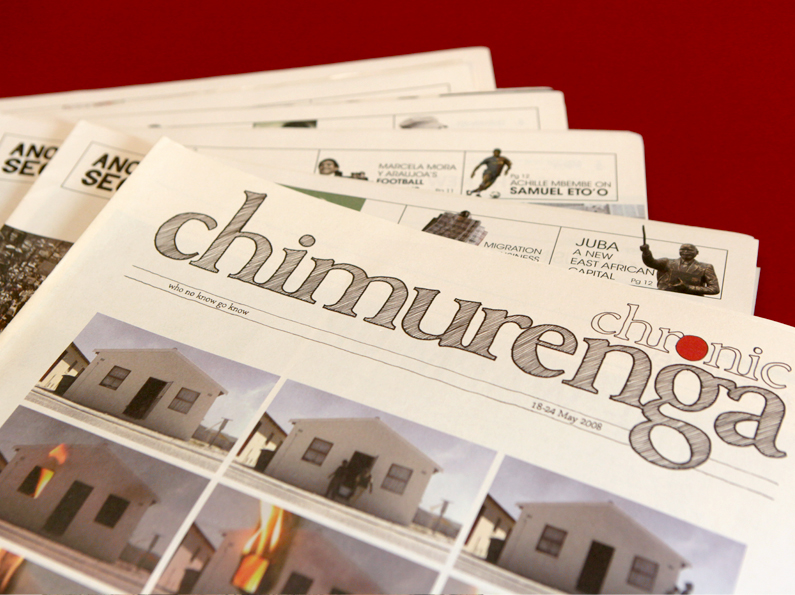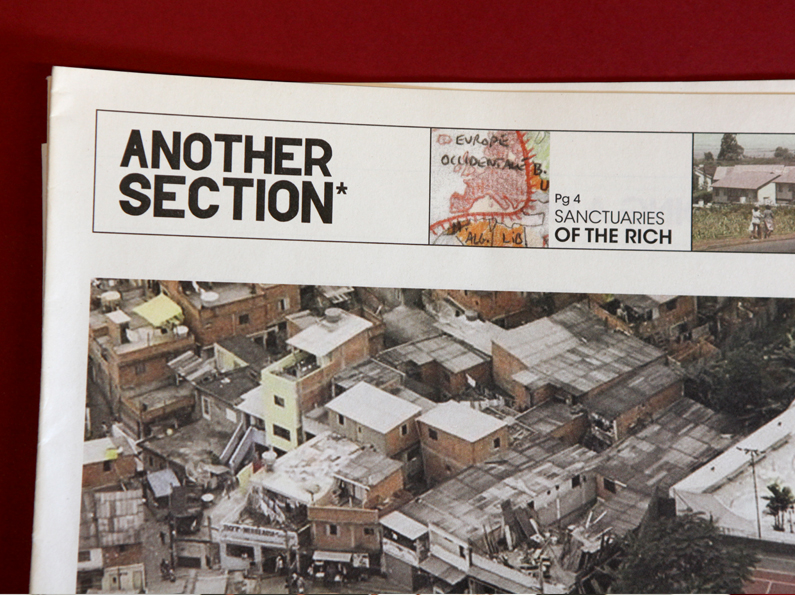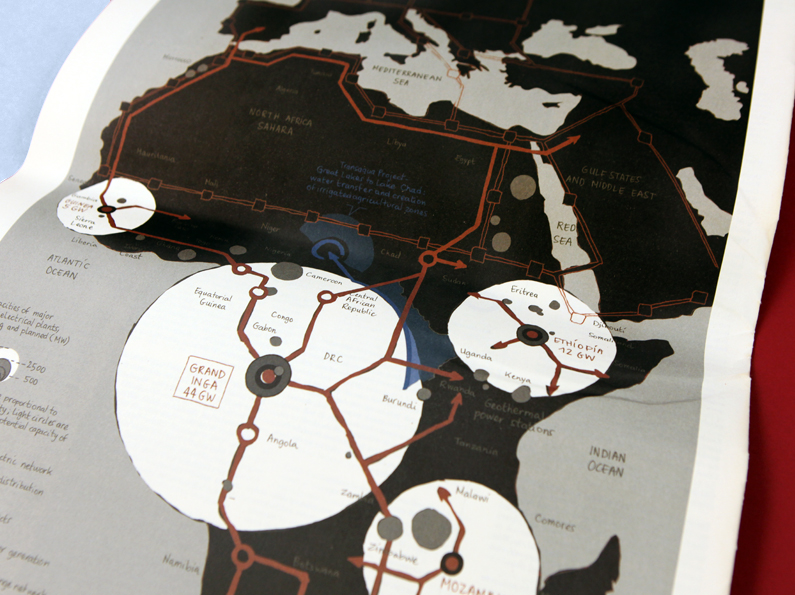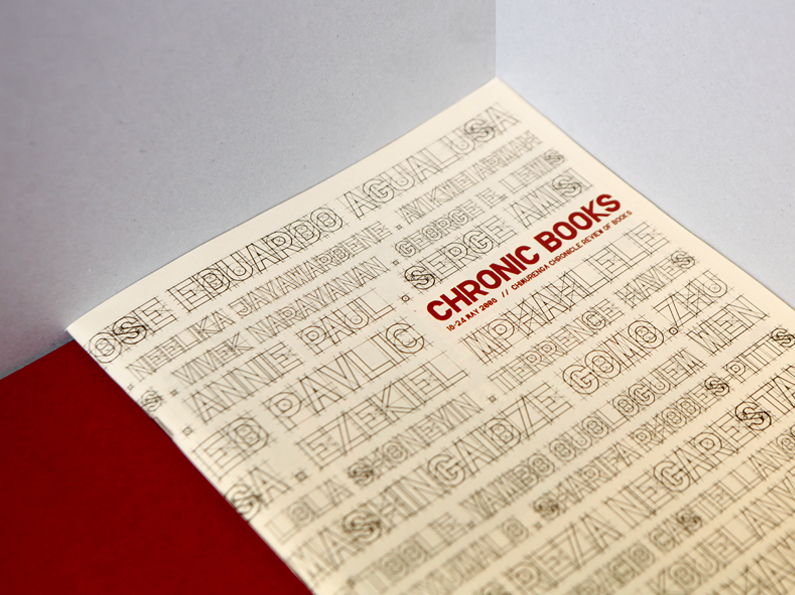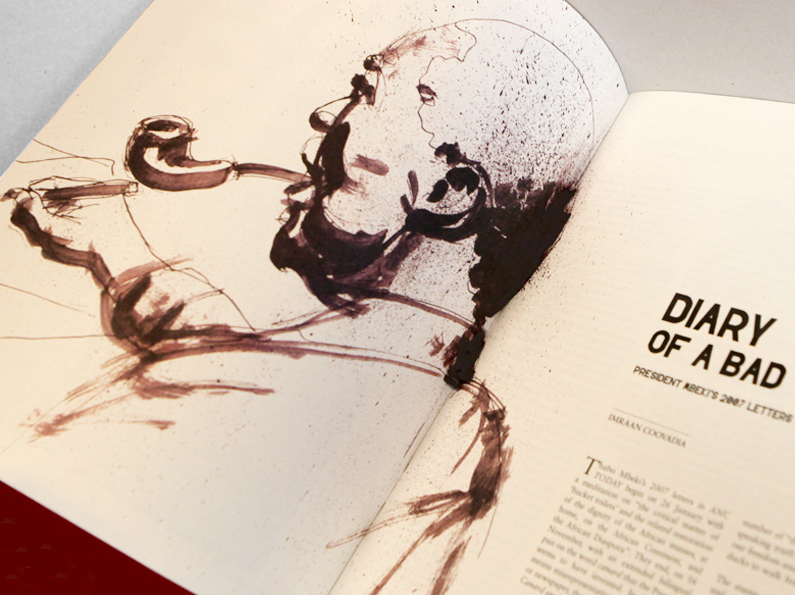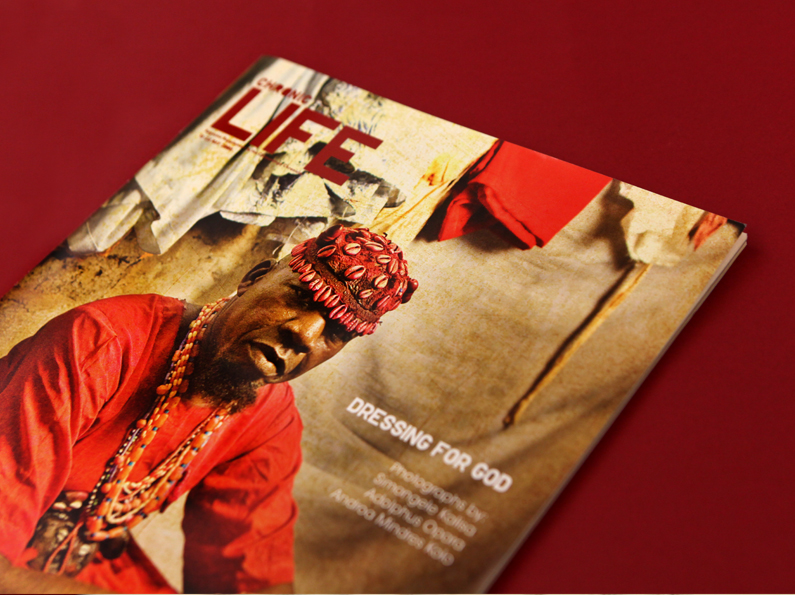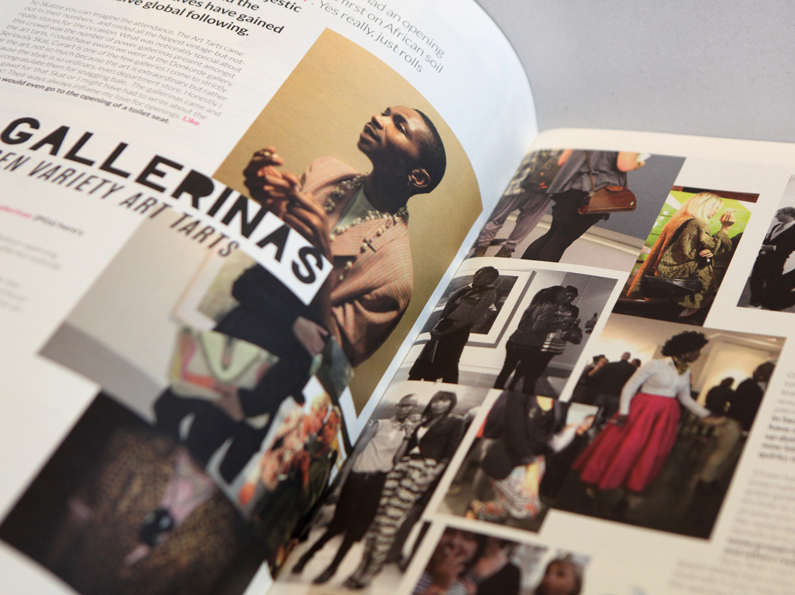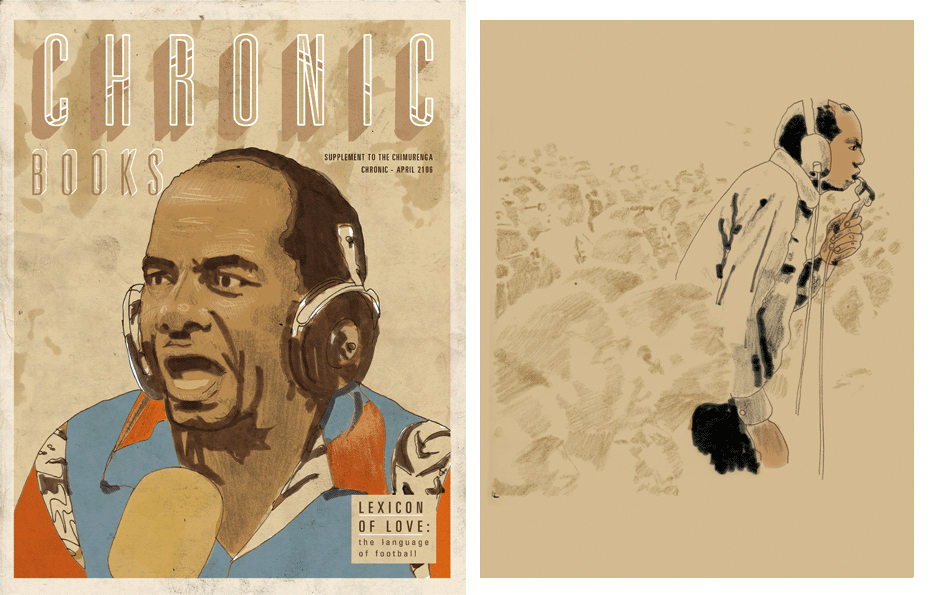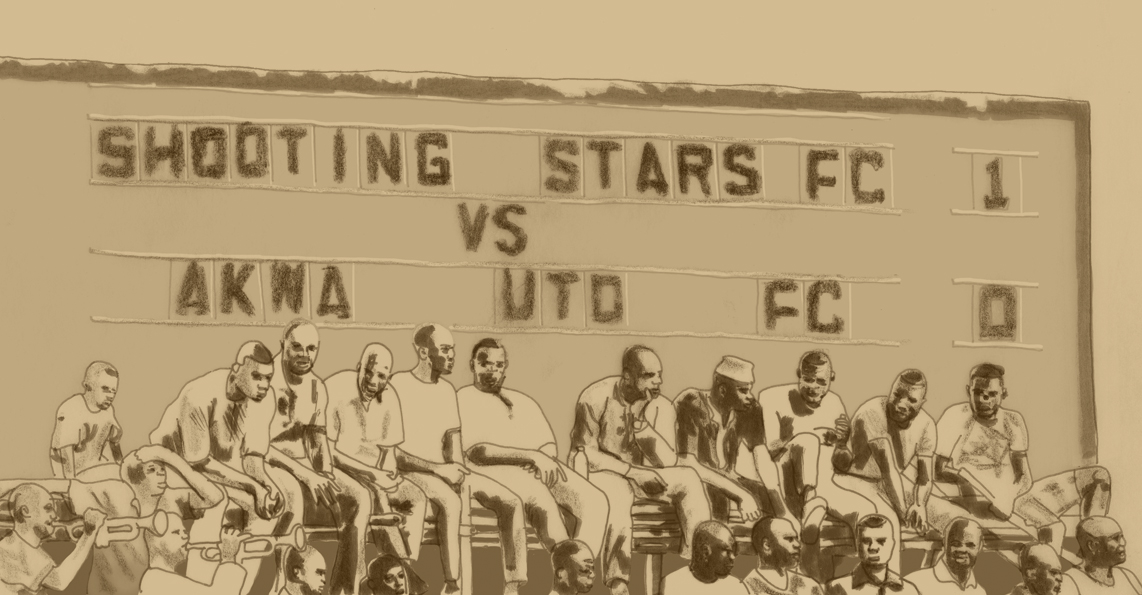 ____________________________________________
Chimurenga is a pan African publication of culture, art and politics based in Cape Town. Founded by Editor Ntone Edjabe in 2002, it provides an innovative platform for free ideas and political reflection on the African continent by Africans.
The Chimurenga Chronic is issue 16 of Chimurenga. It is a once off edition, set in the week 18-24 May 2008, where outbursts of violence against foreign african migrants took place in South Africa. It seeks to provide an alternative to mainstream representations of history, on the one hand filling the gap in the historical coverage of this event, whilst at the same time reopening it and giving voice to all aspects of life on the continent... The objective is not to revisit the past to bring about closure, but rather to provoke and challenge our perceptions.
The edition includes a 128-page multi-section broadsheet, packaged with a 40 page Chronic Life Magazine and the 96 page Chronic Book Review Magazine. The magazine won the 2011 Prince Claus Award for outstanding achievements in the field of culture and development, and featured in the millennium magazines exhibition at New York's MoMA in May 2012.
Publication:
3 000 copies
____________________________________________

n