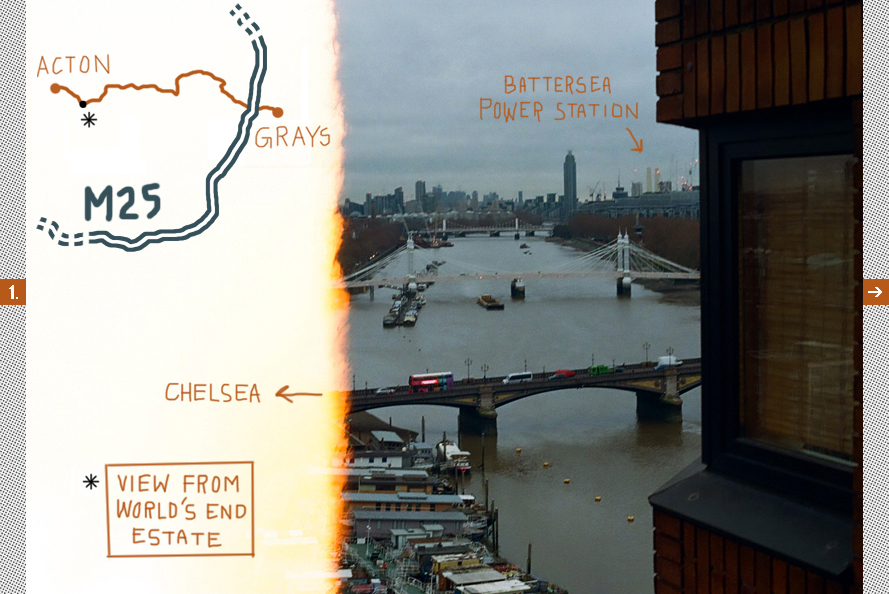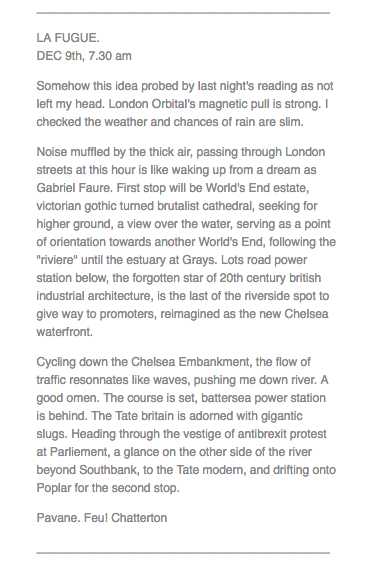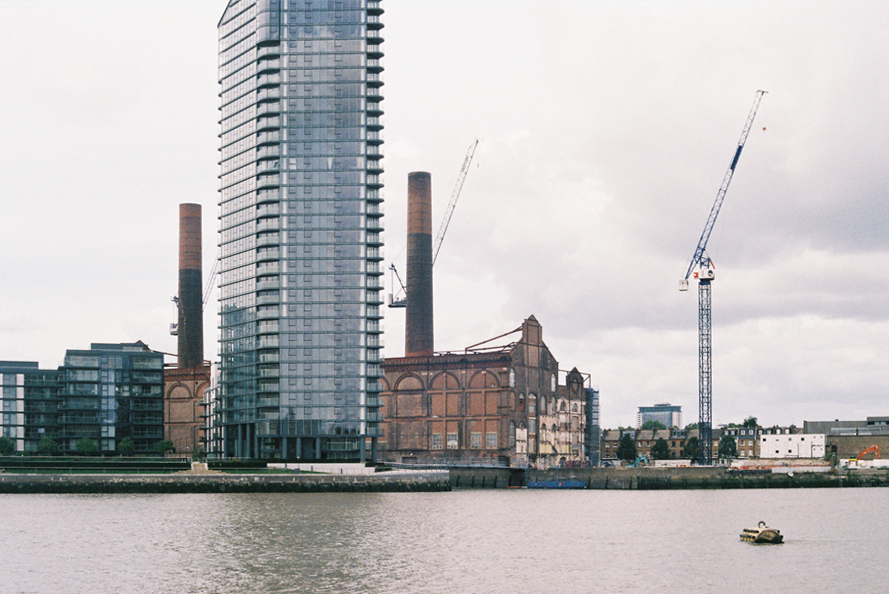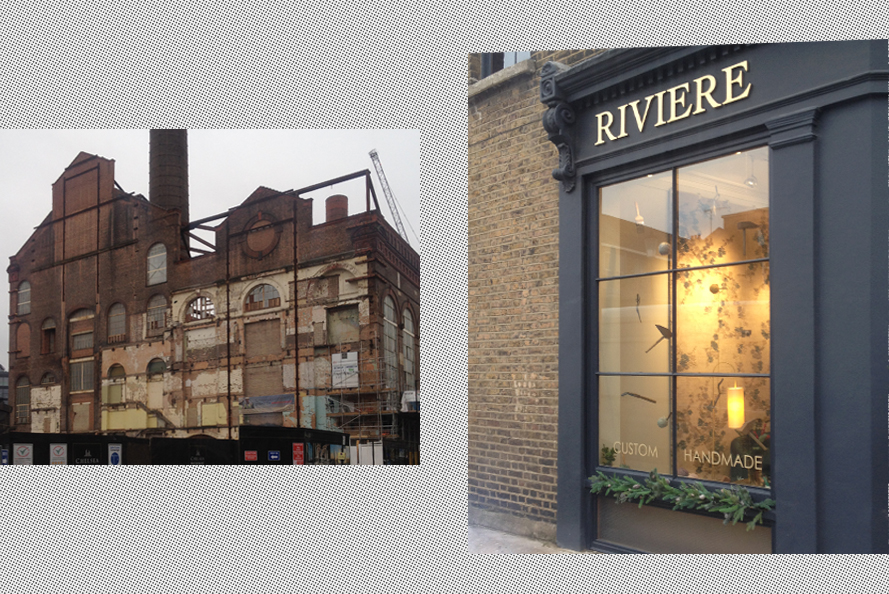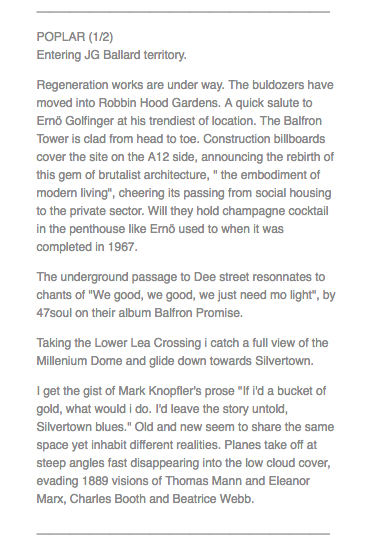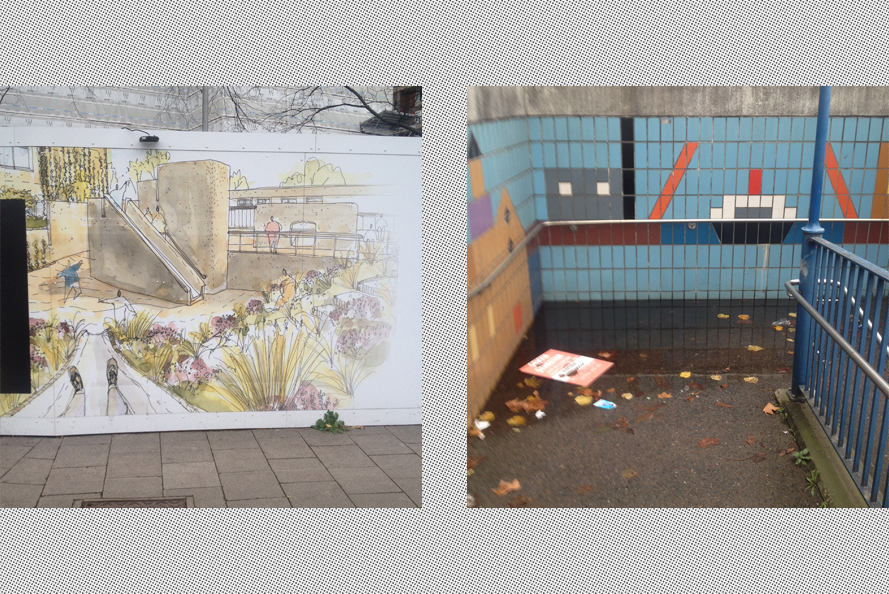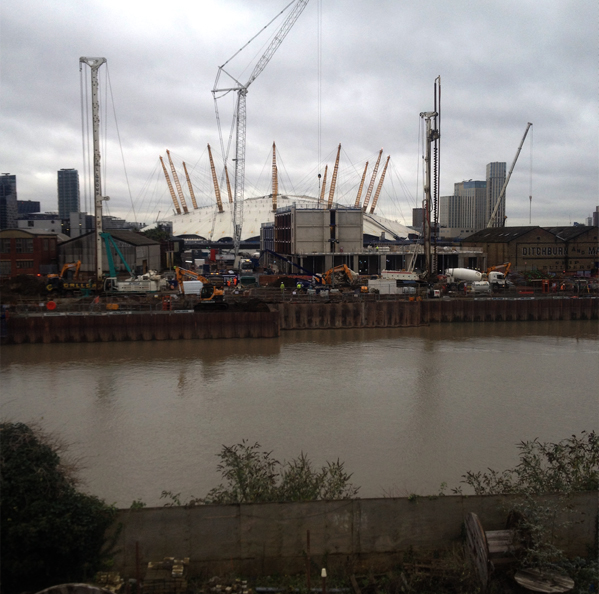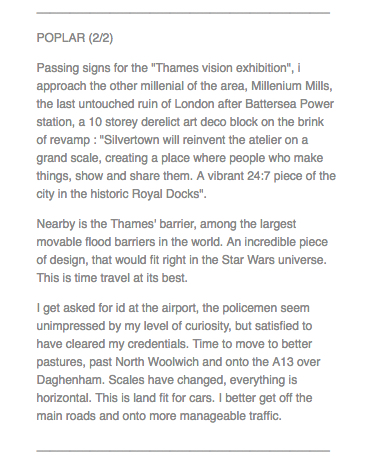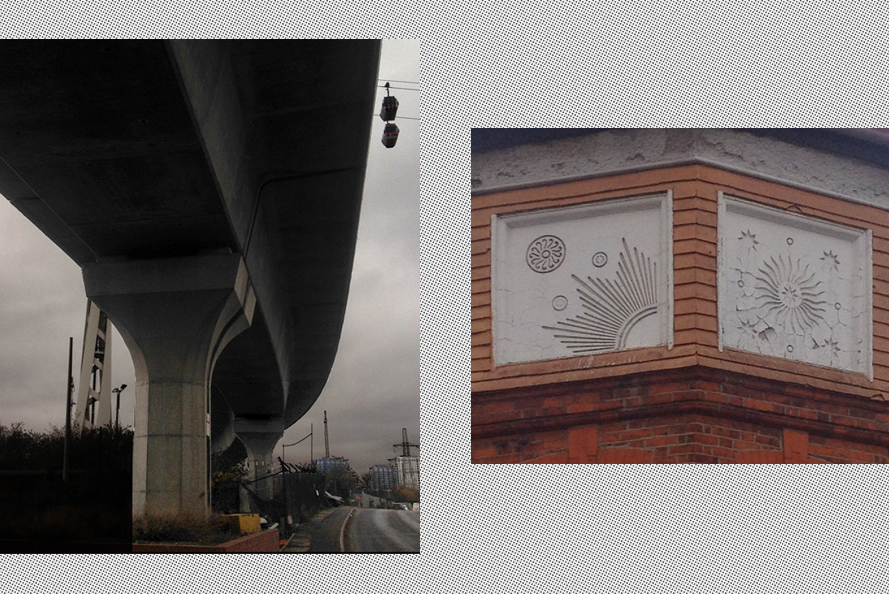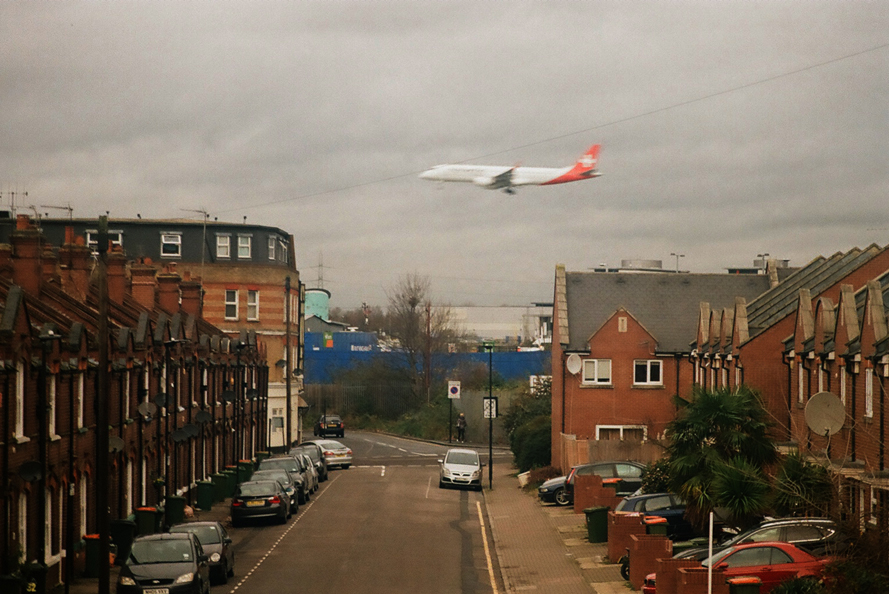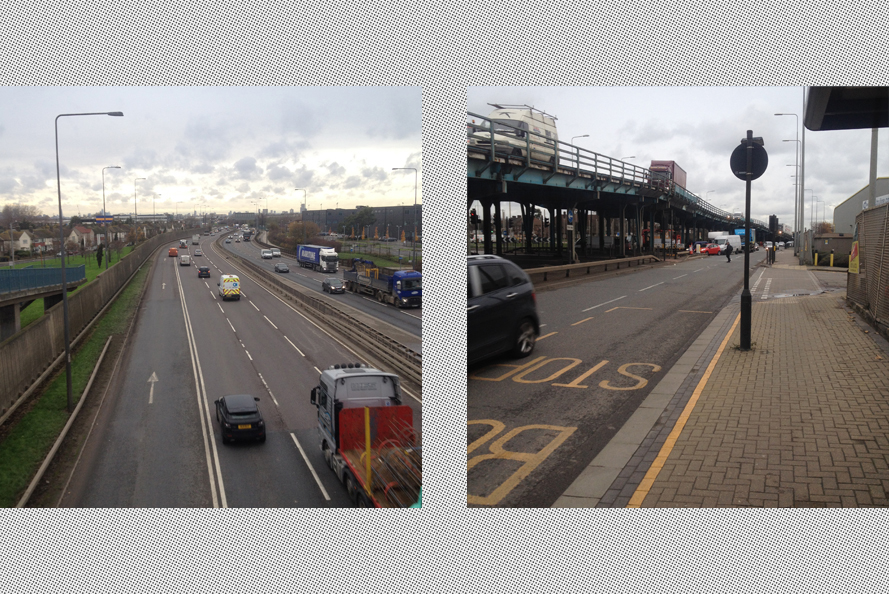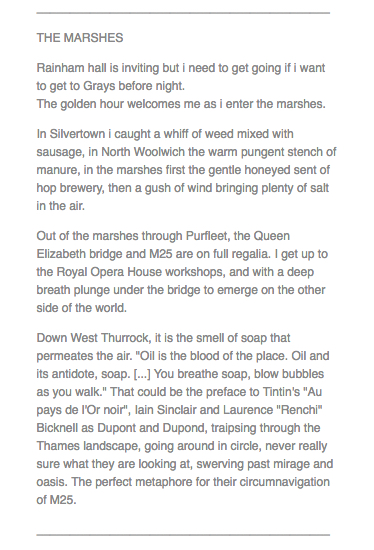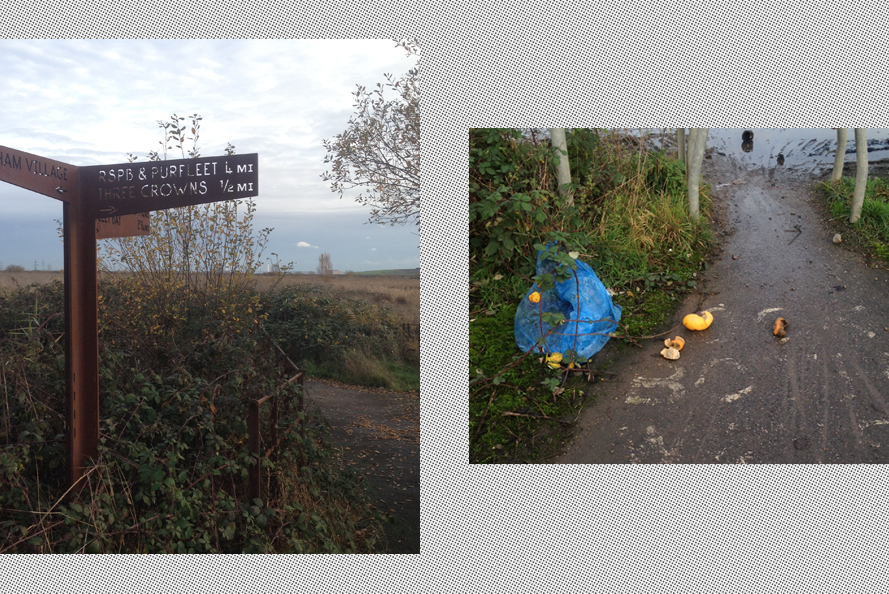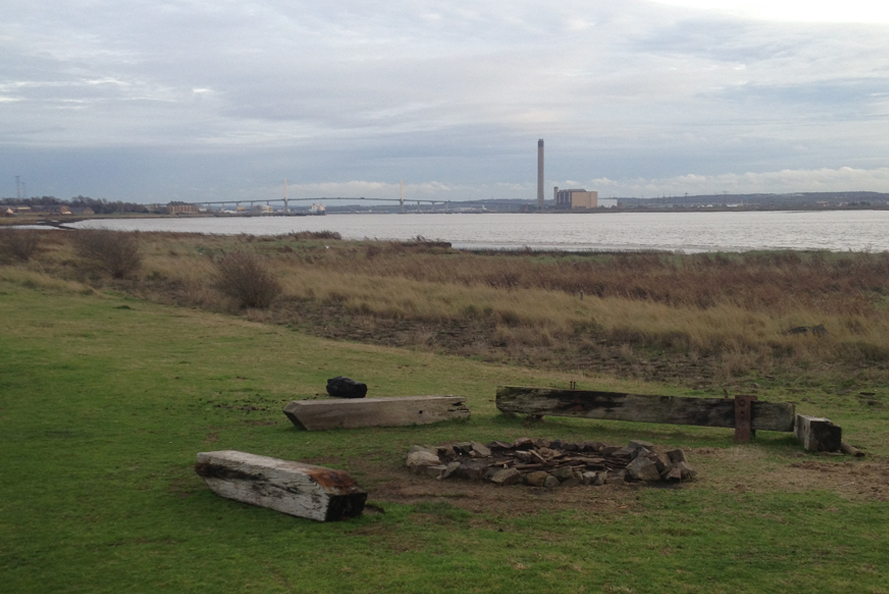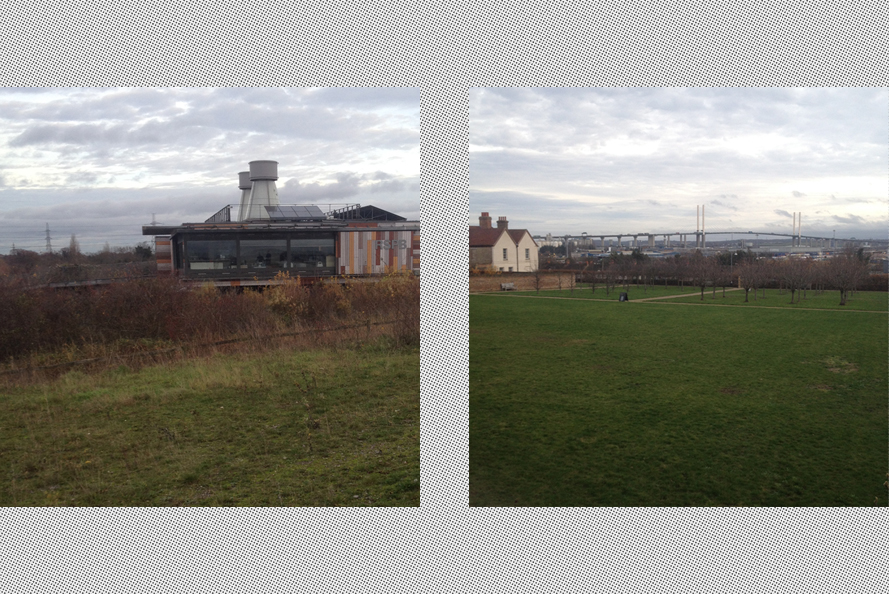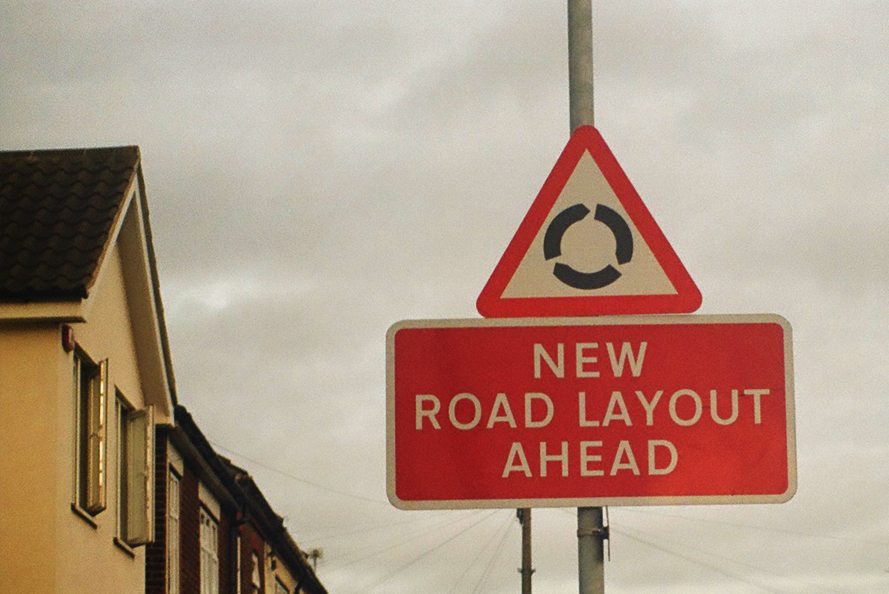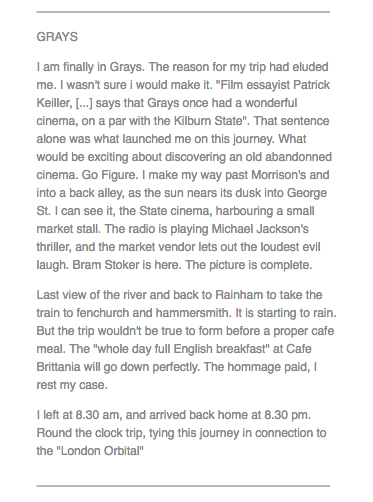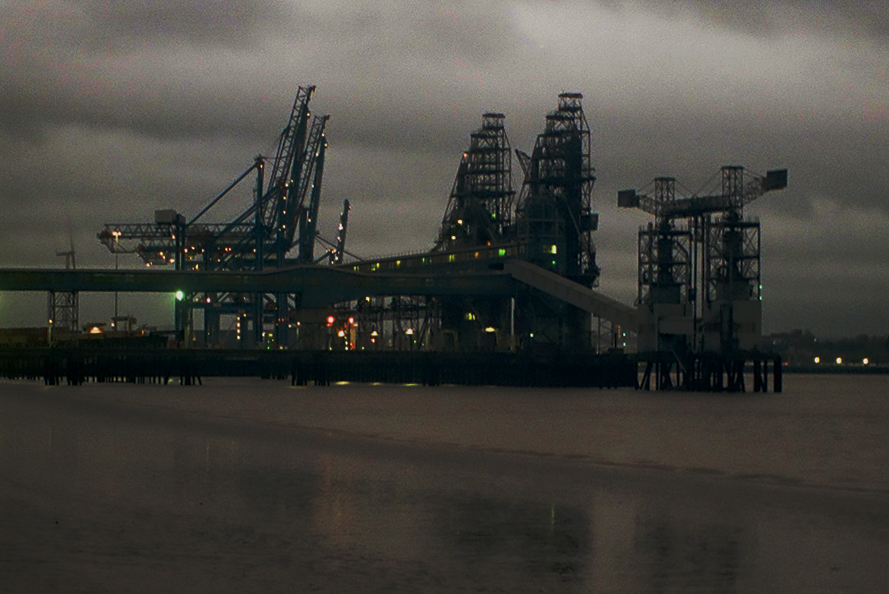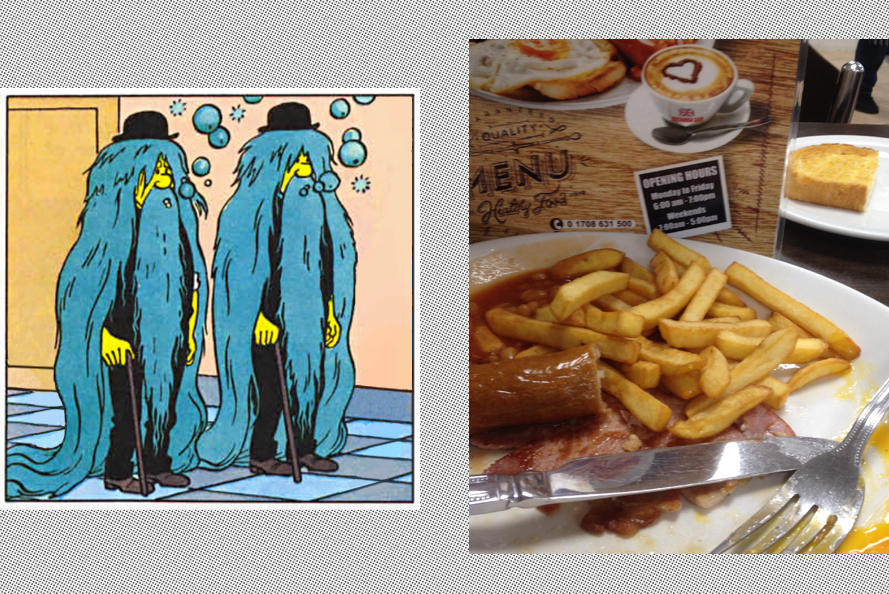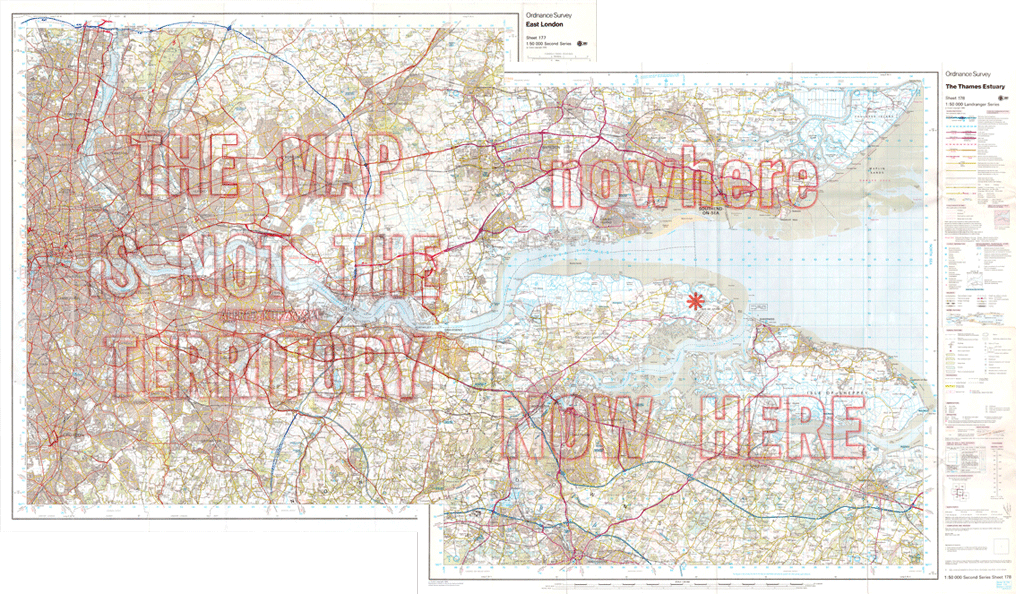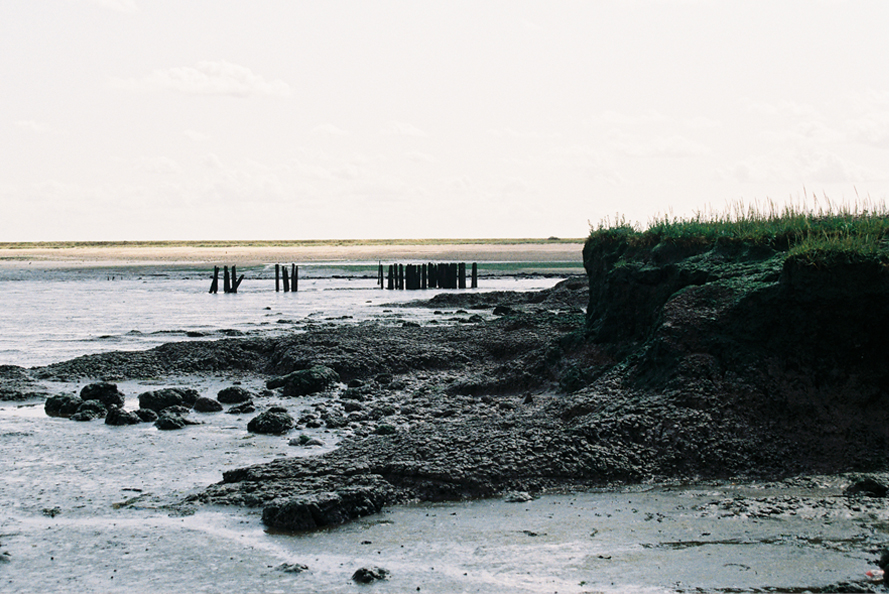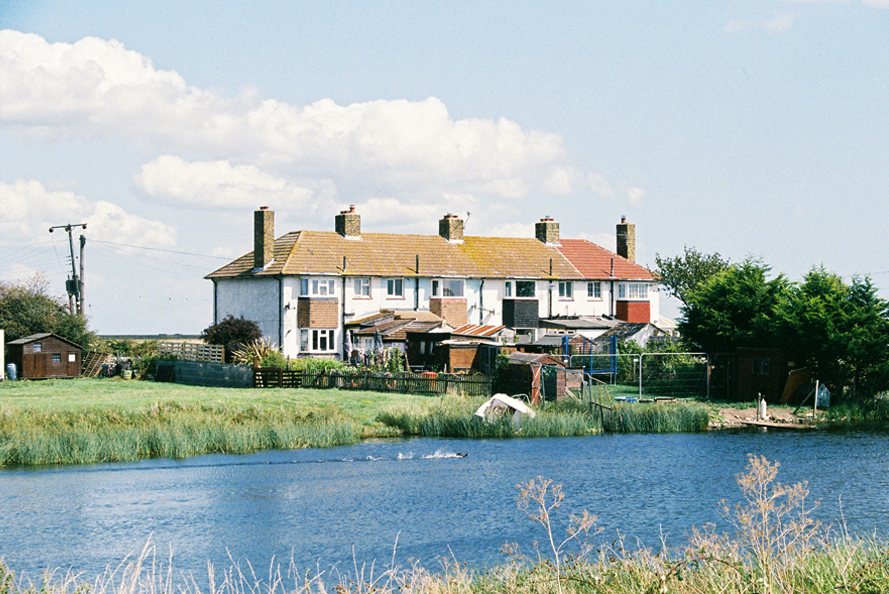 ____________________________________________
In December 2018, after reading the London Orbital by Iain Sinclair I set out to cycle along both sides of the Thames Estuary on 4 day trips, leaving from London, leading me to Southend-on-Sea, and ending in Rochester in September 2019.
The title is a mirror to the instability I felt at the looming Brexit, and a way for me to grasp these changes and embrace the challenges it brought with it.
During that time period I read a lot of books collected mostly from the oxfam bookshops in Turnham Green or Ealing Broadway (additional titles purchased from cutting edge publisher penned in the margins, the amazing four corners books and a special mention to the thames estuary library), that were related to this journey on the edges, digging deep into the Thames' history, and reflecting the tensions and turmoils felt in Britain in limbo over Brexit.
The original images gathered along my journey and accompanying text where first published on my instagram page (part1, part2, part3, part4), and a larger selection is presented here. I have also created a spotify playlist titled : Waiting for the Great Leap forward (from a song of the same title written by Billy Bragg).
____________________________________________
n