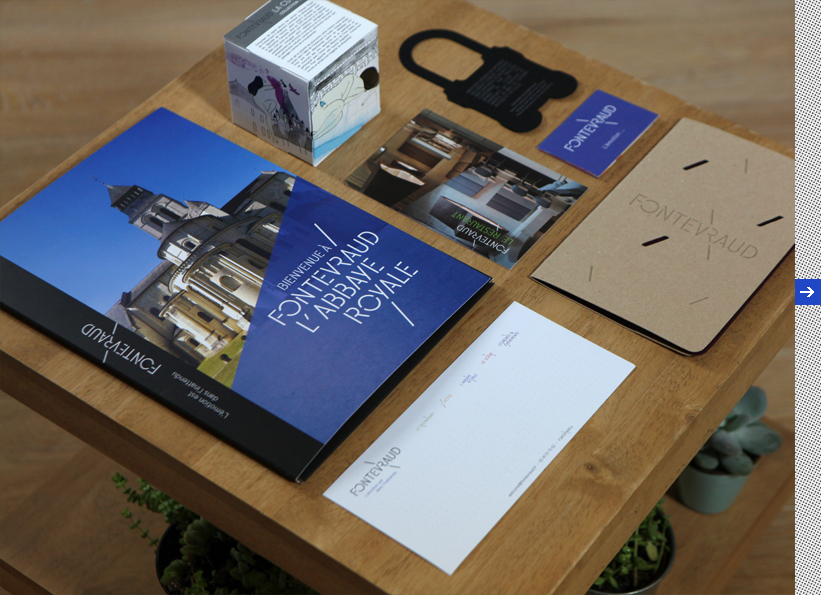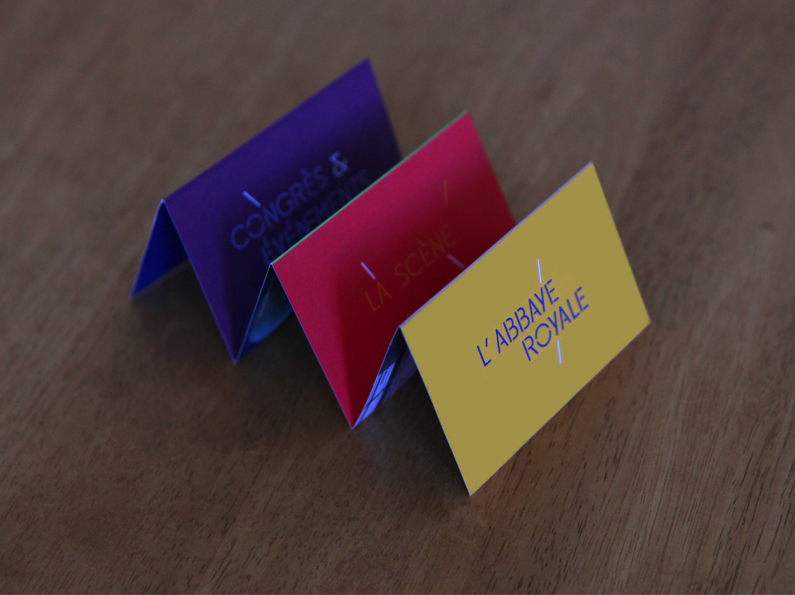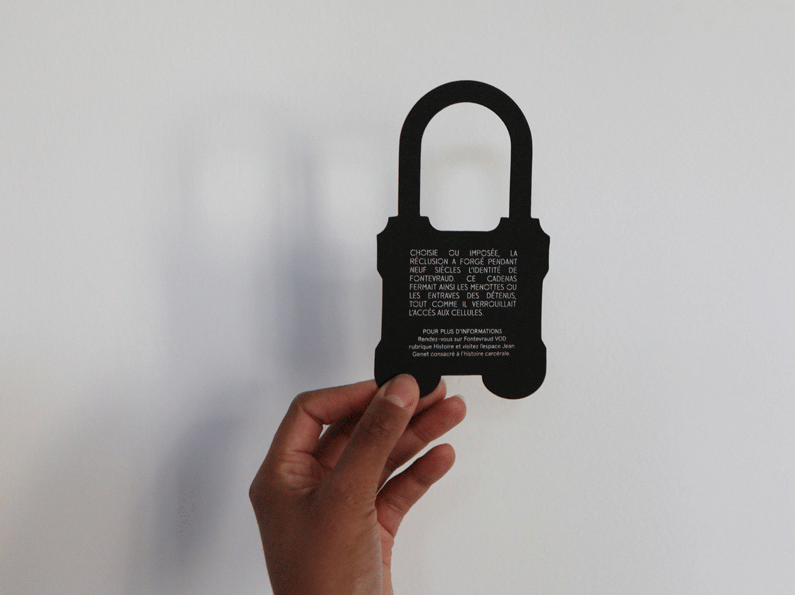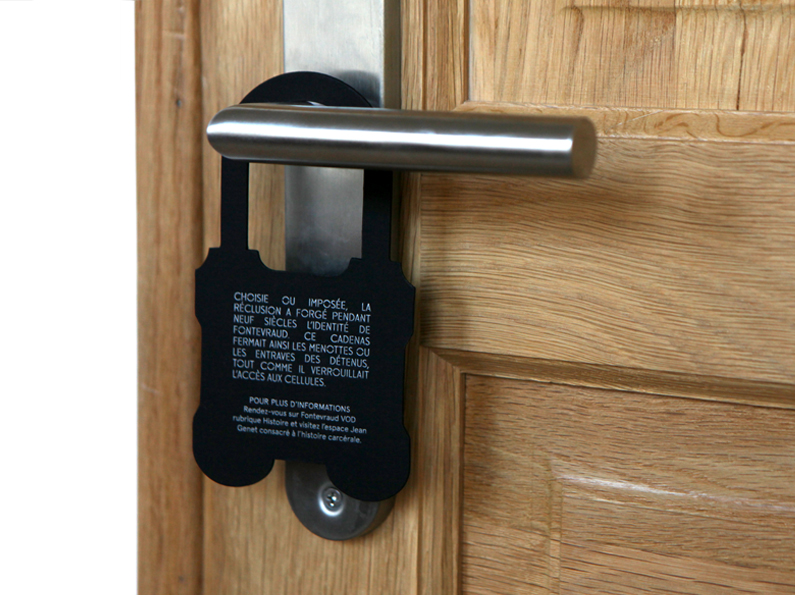 ____________________________________________
I was approached by the Royal Abbey of Fontevraud to implement their newly created brand identity and develop solutions for their different communication materials.
Fontevraud is the largest remaining abbey in Europe. Its history spans a thousand years. Founded in 1101, it was a monastery until the French revolution when it became one of the toughest prison in France. It remained so until it was closed in 1963. In 1975, Fontevraud Royal Abbey opened to the public. The site is in continual renovation and is since 2000, listed as world heritage site by UNESCO.
Today art and culture are at the heart of the Fontevraud project due to the important heritage of the site, but also through a daring and dynamic cultural programme, the organisation of exhibitions, concerts, film screenings, debates and conferences. Sustainable development is also a key challenge, and the latest addition of 3 star Fontevraud L'Hôtel and Restaurant by International architect Jouin-Manku, all contribute to a very rich environment, with a great variety of activities and public.
Work includes:
Stationery & collateral, postcards, posters, invites, magazine ad, banner stands, hotel supplies, restaurant menus and boutique merchandising.
____________________________________________

n