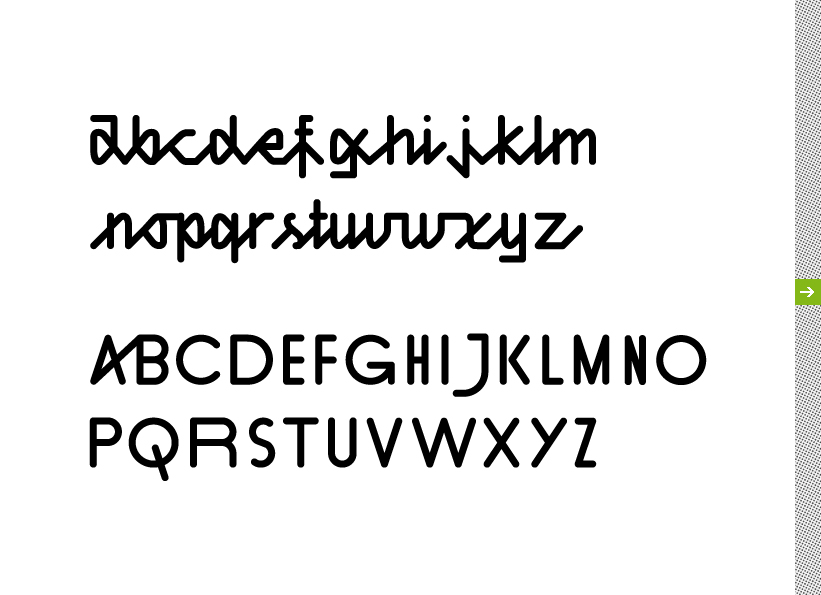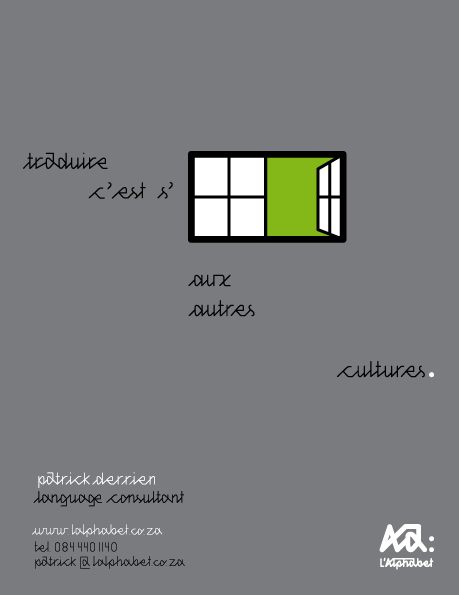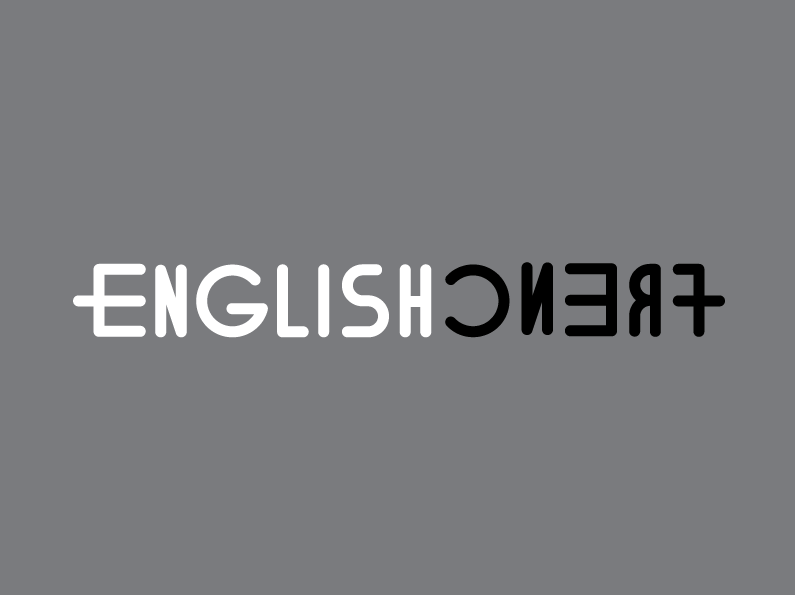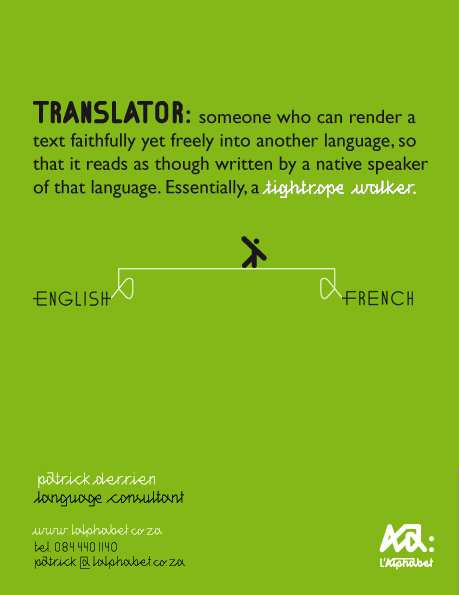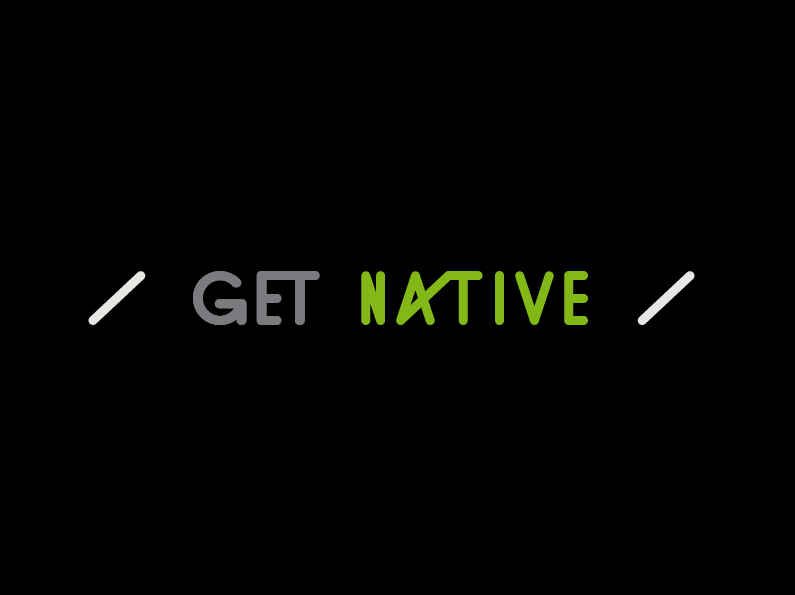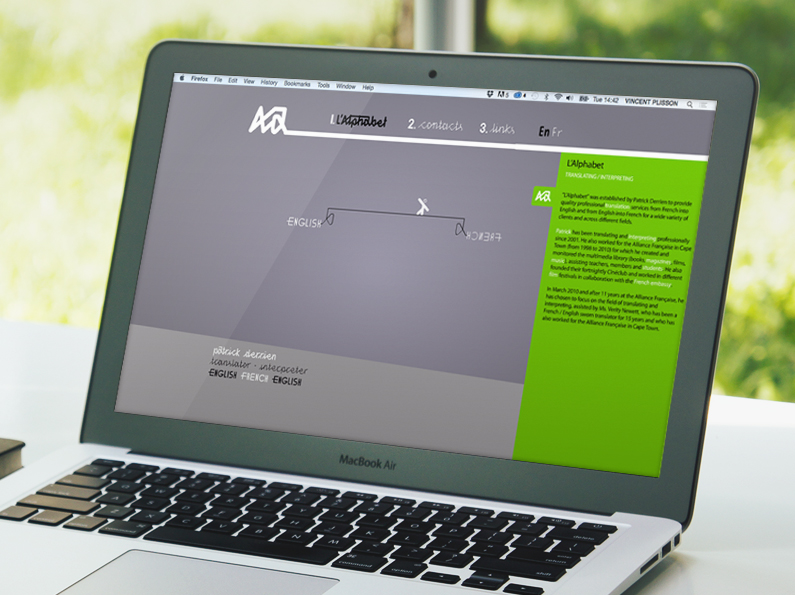 ____________________________________________
Patrick Derrien, French/English translator approached me to design the visual identity and website for his language consultancy.
We worked closely to find a name for his brand and create a visual language that would embody his company's philosophy: a simple, straightforward, zen-like system, with just enough quirkiness to it. We first produced several idioms which set the tone for the identity. Our choice of dim grey associated with a bight green (color of balance, harmony and growth, but also eccentricity) added to the holistic approach.
I subsequently developped a custom typeface, which could be translated into singular visual elements, and produced a series of adverts based on the idioms that we had created.
Work includes:
Website design, print ad, stationery and collaterals
____________________________________________

n